Webinars
DHPSNY's webinars are a great alternative to face-to-face workshops. Presented free of charge, DHPSNY's programs address the needs of professionals and volunteers at institutions that manage unique library research materials and historical records, including libraries, archives, and museums.
DHPSNY's webinars address emerging issues and best practices, with content scaled to apply to small- and medium-sized organizations with limited resources. Webinar topics are more narrowly-focused, with more opportunities for questions and responses, as well as community building across the state. Webinars are recorded, archived, and made available for download from DHPSNY's Resources page. See below for descriptions and registration for upcoming webinars.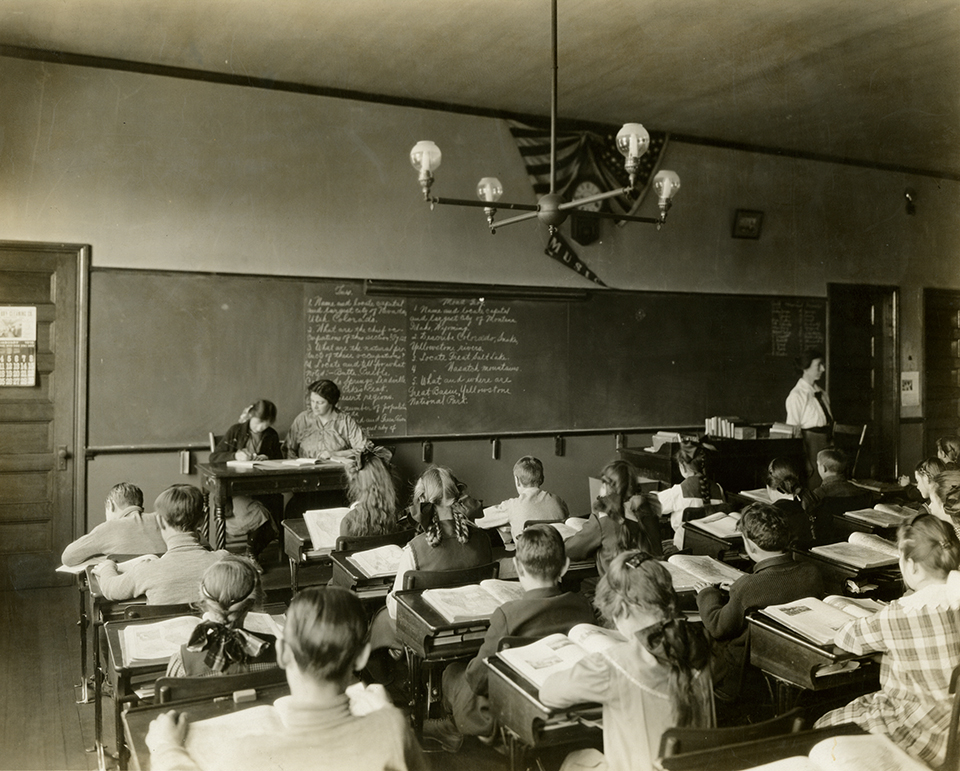 Housing Material Basics
Presenter: Gillian Marcus, Preservation Specialist, DHPSNY
Date: Tuesday, February 20, 2018
Time: 2:00 PM - 3:30 PM
Click here to register.
Choosing quality materials for housing and storing archival and library materials is one of the most important preventive measures collections stewards can take.  This webinar will guide you through the process of becoming an informed consumer in an often confusing world of products marketed as "archival" or "conservation-grade."  Topics discussed include terminology, manufacturing standards and best practices, and identification of appropriate materials for paper-based and photographic archival and library collections.
---
Legal Issues: Old Loans and Unknown Sources
Presenter: Erin Richardson, Director of Collections, Farmers' Museum
Date: Monday, February 26th
Time: 10:00 AM - 12:00 PM
Click here to register.
Designed for any staff or volunteers involved in collections care, this webinar will serve as an interactive primer on how institutions should address their trickier holdings: old loans, abandoned property, and materials "found in the collection." In addition to learning the legal steps required by the New York State Museum Property Law (Article 5, Section 233.aa of the New York State Education Law), registrants will have the opportunity to submit questions about their own holdings.
---
Digital Preservation for Small Repositories
Presenter: Bonita Weddle, Electronic Records Coordinator, New York State Archives
Date: Wednesday, March 14th
Time: 2:00 - 3:30 PM
Click here to register.
A prospective donor has digital photographs that document a major disaster that affected your community. You began processing a recently donated collection and discovered that one of the boxes contains dozens of floppy disks and CDs. A board member has started asking whether any of your organization's e-mail warrants preservation. You don't have a lot of time or money, and you don't have much IT expertise or support. What do you do? This webinar will focus on simple, practical first steps you can take and point you to a wide array of helpful resources.
---
Legal Issues: Copyright 101 for Archivists and Librarians
Presenters: Anne Karle-Zenith, Associate Director of Business Development, Metropolitan New York Library Council;
Jennifer Palmentiero, Digital Services Librarian, Southeastern New York Library Resource Council.
Date: Thursday, March 22nd
Time: 1:00 - 3:00 PM
Click here to register.
This webinar will provide an introduction to copyright law for archival and special collection managers. The presenters will provide an overview of copyright law: what is copyright? What does it protect? How long does it last? Fair Use and special exemptions for libraries and archives will also be covered. The presentation will conclude with a discussion of copyright considerations related to deeds of gifts, donor agreements, re-use of collection materials, and permission and fee policies.