Antiracism Resources: Black History Month Education Resources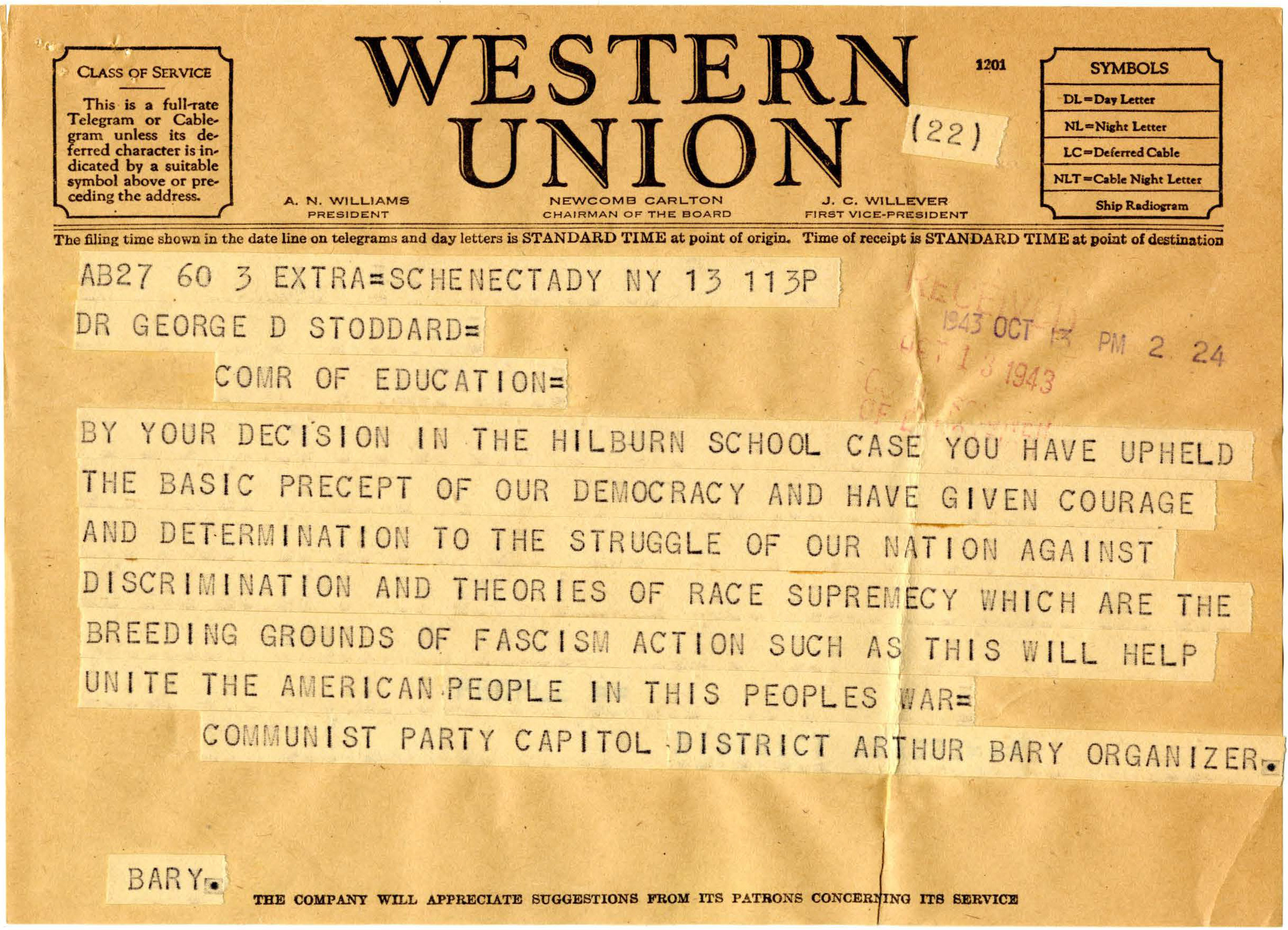 Part of a history educator's responsibility is to ensure that their students see themselves reflected in history classes. As we begin Black History Month, we wanted to share a selection of education resources that aim to ensure that Black History is understood as American History and increase the potential for students of color to be reflected in that history. The New York State Archives Partnership Trust has produced a number of online educator guides building on historical resources held by the State Archives and collecting institutions across the State. These include:
In their Brooklyn Connections Primary Source Packets, the Brooklyn Public Library has a number of resources that explicitly focus on Black communities. Issues that affect Black Brooklynites, such as gentrification, housing, transportation, environmentalism, and food, are explored through primary source documents plus questions designed to encourage student reflection and discussion. While based in one county, these Packets could be useful samples for the development of education tools with other archival collections throughout New York State.
In addition to developing teacher guides, cultural heritage institutions have developed innovative programs designed to introduce Black high school students to cultural heritage professions. In particular, the Junior Scholars program at the Schomburg Center for Research in Black Culture at the New York Public Library affords students the opportunity to "increase their historical literacy, expand their knowledge of who they are as intellectual, social, cultural and artistic beings, embrace their legacy as African-American citizens, and learn about the cultures of their prolific and trailblazing ancestors."
How is your institution celebrating Black History Month? If you have planned exhibits, online resources, or programs to celebrate Black History Month, DHPSNY wants to hear from you. Please share any comments or feedback below, email us at info@DHPSNY.org, or connect with us on the DHPSNY Facebook page or DHPSNY Community Facebook Group. 
This is part of a biweekly blog series on sharing information, promoting resources, encouraging discussion, and amplifying the voices of Black, Indigenous, and People of Color (BIPOC) doing antiracism work in archives, museums, history sites, and library special collections. DHPSNY is committed to supporting the diverse network of collecting institutions that safeguard and ensure access to historical records and library research materials across New York State. To learn more, visit our first blog post in the series.
Image: Telegram, New York State Archives. Part of the New York State Archives Partnership Trust's Classroom Connections, "Civil Rights: The Hillburn Petition"
Back To Blog