Antiracism Resources: Connecting Conversations on Race to the Cultural Heritage Field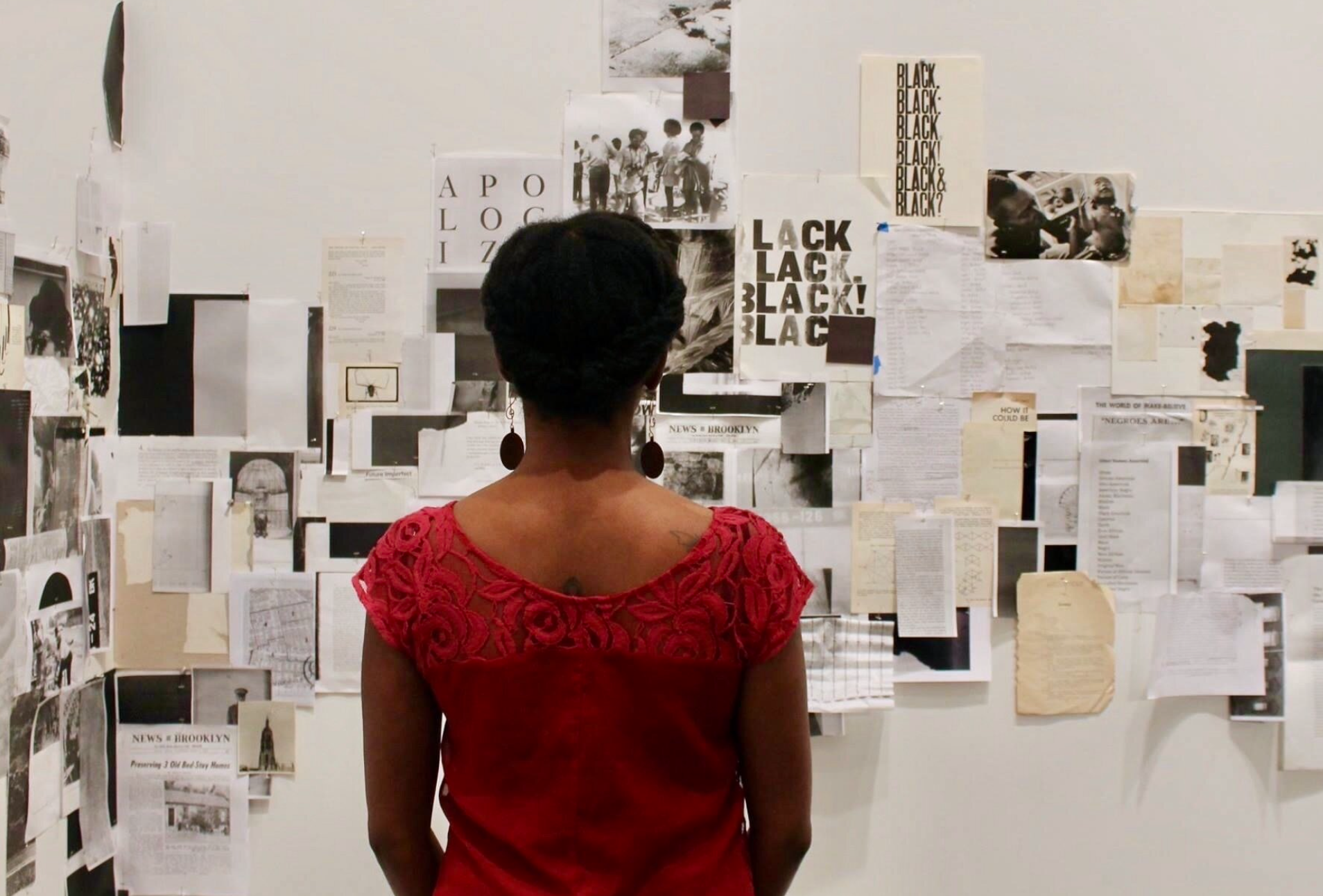 In this week's post, we're connecting conversations on race in the United States to the cultural heritage field with resources that provide a framework to advance racial equity.
With the aim to help "shift culture to center equity," the American Alliance of Museums (AAM) Racial Equity and Inclusion Plan Primer provides a toolkit for institutions to "plan, execute, and implement different actions and strategies to advance race equity and inclusion" using a community-centered (vs. a collection-centered) approach.
A good deal of work is already being done in the field by Black Indigenous People of Color (BIPOC) to advance racial parity by utilizing community. Some great examples are highlighted in Museum Hue's article "Culturally Responsive Museums Are Leading the Way."  This piece, written by the Co-Founder and Creative Director of Museum Hue, Stephanie Cunningham, highlights the Hue Museums Directory and how cultural institutions created by BIPOC "illuminate the various ways they have been producing models of racial equity."
In addition to Museum Hue, other organizations that directly support BIPOC within our wider field of memory work include We Here, and The Blackivists. The missions and approaches to engaging, retaining, and supporting BIPOC working in libraries, archives, museums, and preservation can be used as frameworks for other institutions. Community connections, professional development opportunities, and services that "value the protection of marginalized histories and artifacts," as well as "prioritize a people-first approach to collecting and care of archival materials," are essential to creating a more equitable, just, and accessible historical record in New York State. 
What actions should DHPSNY undertake to center equity and advance racial parity among collecting institutions in New York State? Please comment below or email info@DHPSNY.org.
This is part of a biweekly blog series on sharing information, promoting resources, encouraging discussion, and amplifying the voices of Black Indigenous People of Color (BIPOC) doing antiracism work in archives, museums, history sites, and library special collections. DHPSNY is committed to supporting the diverse network of collecting institutions that safeguard and ensure access to historical records and library research materials across New York State. To learn more, visit our first blog post in the series. 
Image: Stephanie Cunningham standing in Kameelah Rasheed's 2015 Future Perfect exhibition at Weeksville Heritage Center in Brooklyn, New York, Museum Hue.
Back To Blog