Antiracism Resources: Finding Untold Stories in the Archive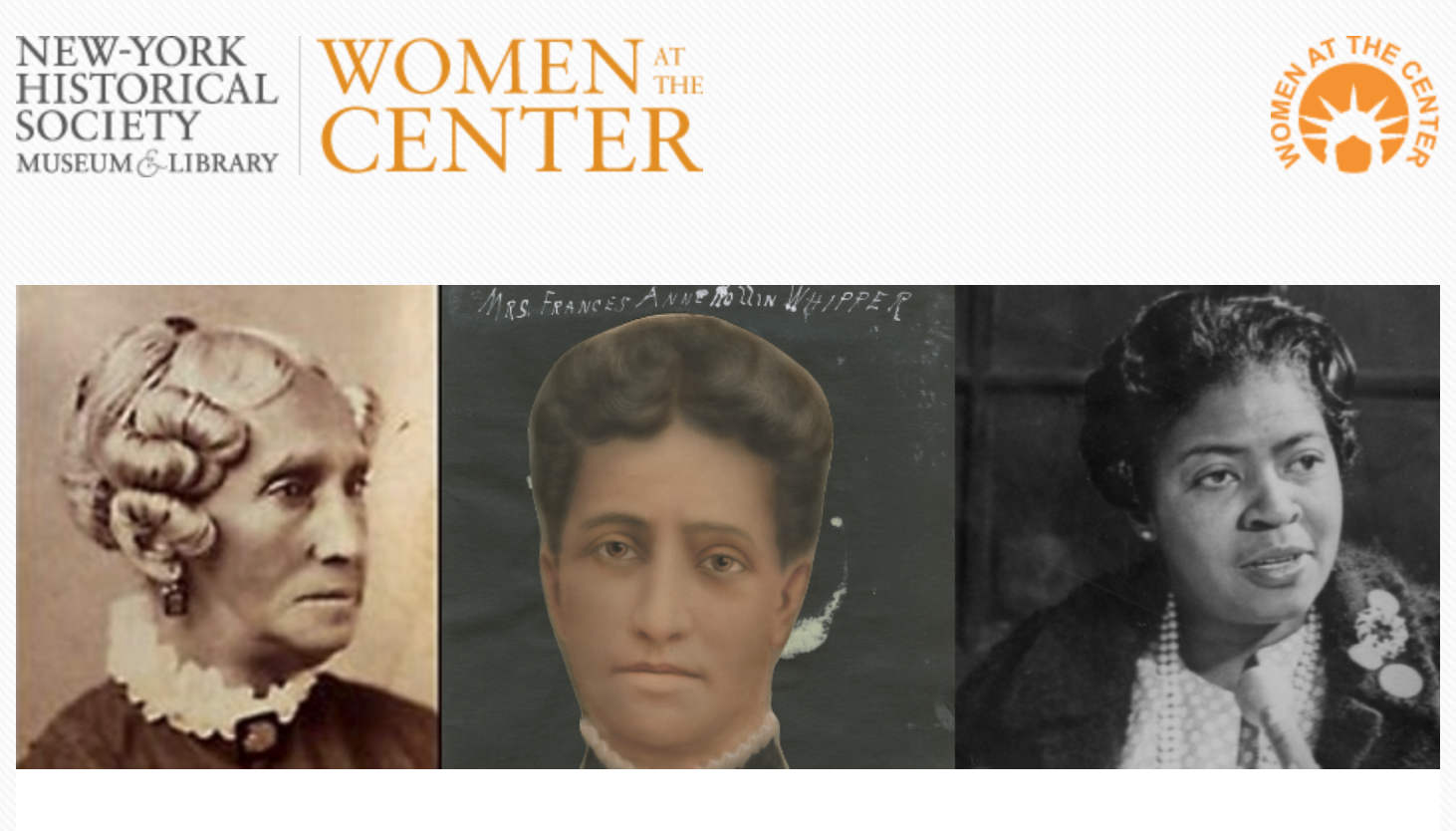 As Women's History Month draws to a close, it's important to continue amplifying the voices of BIPOC women in archives. Whether as content creators, including archivists, scholars, and authors, or voices from within the collections, today's resources highlight important projects that seek to tell the stories of women of color in the archive. 
In Naming and Honoring the Black Women Hidden in the Archives, PhD candidate Mary Senyonga celebrates the narratives of Black feminists and social justice activists that were concealed within the UCLA Library Special Collections. Senyonga's ongoing research into these collections has uncovered untold stories of well-known women as well as new figures whose contributions have been hidden, and which Senyonga is actively working to bring to light, using her findings to contribute to Wikipedia articles.  
Senyonga is not alone in this work; Jaimee A. Swift's 16 Black Feminist Archival Projects You Need to Know About highlights archival projects by Black women, gender non-conforming, and non-binary archivists, artists, activists, writers, and curators that seek to tell the histories of Black feminists. Some projects, such as Race Women, develop the narratives of early Black feminists, making their stories accessible on social media. Other communities are building an archive to preserve their own culture, as is the goal of the Black Lesbian Archives. The Archives on Black Women compiles a varied list of collections featuring Black women, while the goal of the Black Women and the Archive project by the Association of Black Women Historians is to help Black women navigate archival research.  
There are many institutions that have highlighted collections for Women's History Month that also feature women of color as an important part of the story. The New York Historical Society's Center for Women's History provides a number of archival resources and recently published a blog post on Black Women's Activism and their recent exhibition Women March. The American Archives of Public Broadcasting's Special Collections include BIPOC voices throughout many collections, including in the talk show Woman which was produced by WNED in Buffalo, NY in the 1970s. And the New York Public Radio Archives has produced a collection of recordings that celebrate Women's History Month through a diverse series of audio clips. 
Beyond these, what other collections are you seeing highlighted? What collections do you know of that you'd like to see more promotion and accessibility around? Please share any comments or feedback below, email us at info@DHPSNY.org, or connect with us on the DHPSNY Facebook page or DHPSNY Community Facebook Group. 
This is part of a biweekly blog series on sharing information, promoting resources, encouraging discussion, and amplifying the voices of Black, Indigenous, and People of Color (BIPOC) doing antiracism work in archives, museums, history sites, and library special collections. DHPSNY is committed to supporting the diverse network of collecting institutions that safeguard and ensure access to historical records and library research materials across New York State. To learn more, visit our first blog post in the series.
Image:  Black Women's Activism and "Women March," The New York Historical Society's Center for Women's History.  
Back To Blog