Antiracism Resources: Combating Racism with Archival Description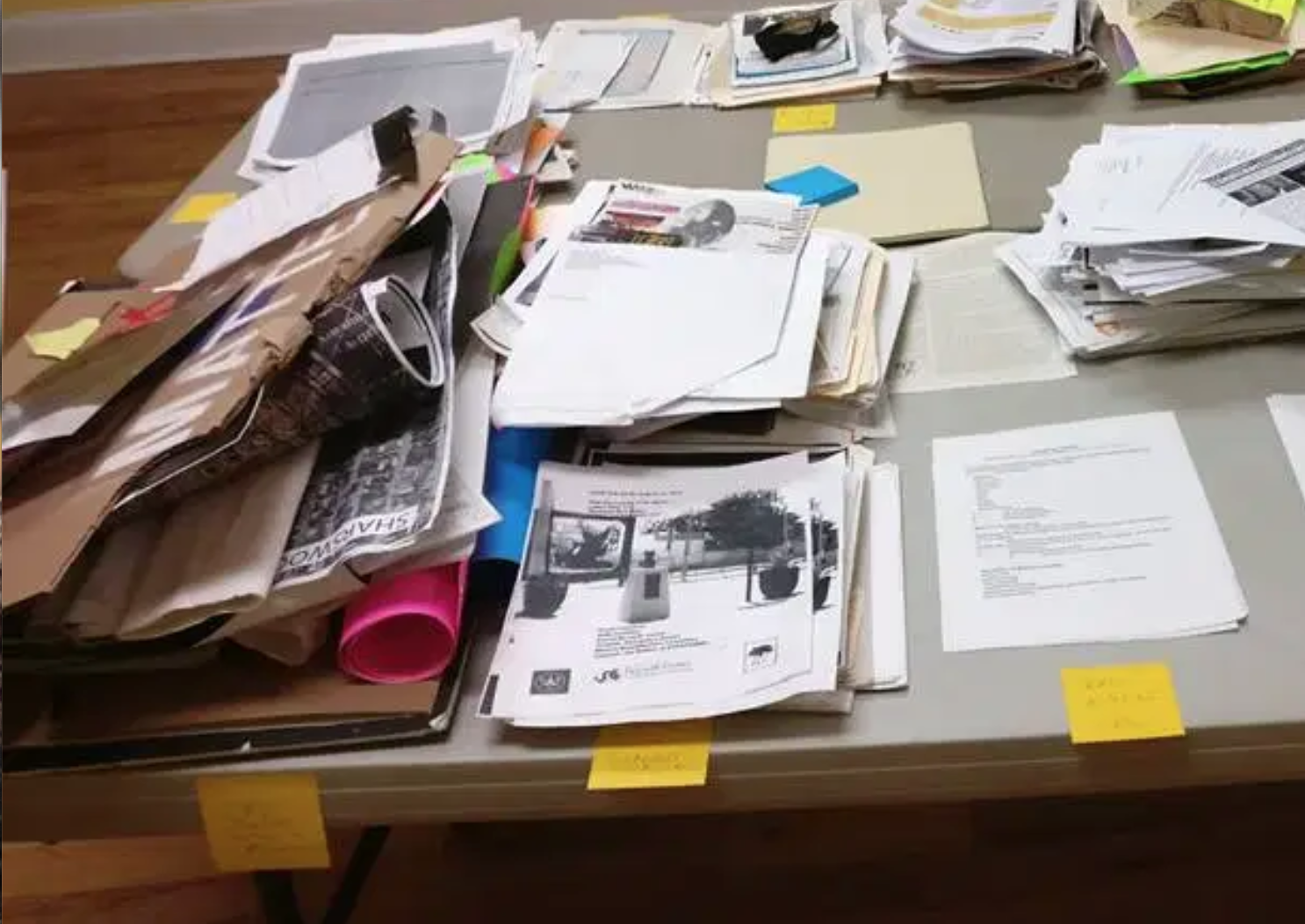 So far we have looked at how racism impacts American society and culture and how organizations in the cultural heritage fields are confronting that legacy. In addition to these broader conversations, it is important to look at how specific practices undertaken by organizations that collect, preserve, and provide access to historical records can contribute to combating racial biases in the historic records community.
Professional standards such as Describing Archives: A Content Standard (DACS) are largely silent on how racial bias appears in finding aids that are intended to provide access to documentary historical collections. This silence and the apparent neutrality it creates can, in many cases, hide racial biases and racist language in finding aids. Archives for Black Lives in Philadelphia has produced Anti-Racist Description Resources, a set of recommendations that address racist and anti-Black descriptive practices. They provide recommendations for drafting new descriptions, as well as auditing and editing legacy descriptions at your organization. In addition, they provide a thorough annotated bibliography with links to resources that support and advocate for changes in archival descriptive practices to better support marginalized communities.
Do these recommendations challenge the way you think about archival description? How will you change your descriptive practices to be more inclusive and equitable? Please comment below or email info@DHPSNY.org.
This is part of a biweekly blog series on sharing information, promoting resources, encouraging discussion, and amplifying the voices of Black, Indigenous, and People of Color (BIPOC) doing antiracism work in archives, museums, history sites, and library special collections. DHPSNY is committed to supporting the diverse network of collecting institutions that safeguard and ensure access to historical records and library research materials across New York State. To learn more, visit our first blog post in the series. 
Image: Archivists for Black Lives
Back To Blog