Funding Webinar Now Available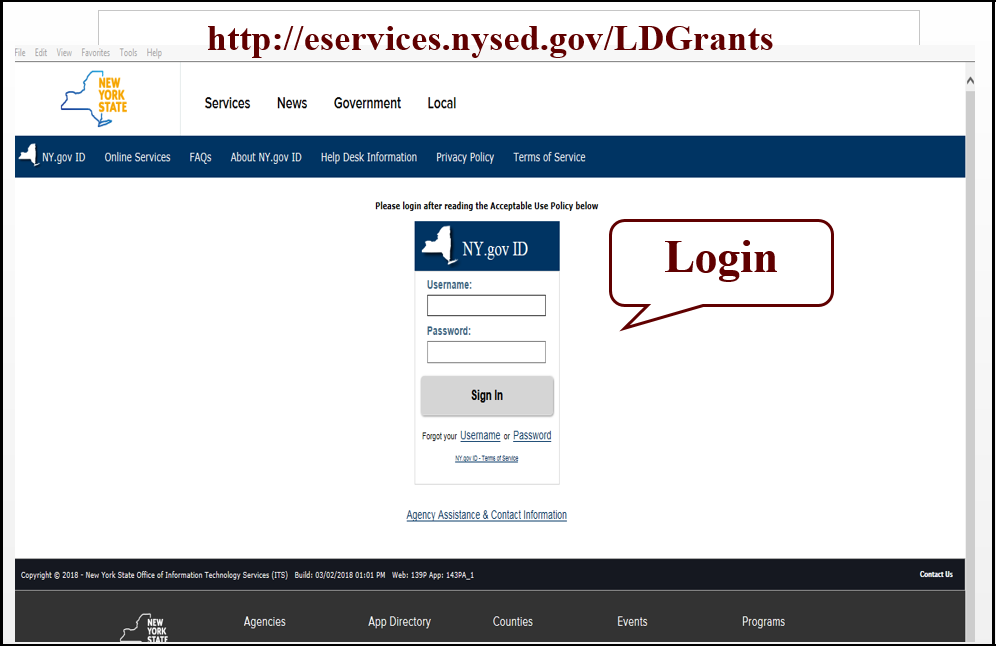 A new season of DHPSNY webinars kicked off last week, and the first was packed with valuable information for cultural institutions in New York State. Our colleagues Barbara Lilley at the New York State Library and John Diefenderfer at the New York State Archives presented on two state-funded grants available to collecting institutions in New York: the New York State Discretionary Grant Program for the Conservation and Preservation of Library Research Materials (C/P grants) and the Documentary Heritage Program (DHP) grants. Our presenters discussed eligibility and fundable activities and walked viewers through the application process for their respective programs.
Click here to view the recording. 
Click here to view the slideshow.
DHPSNY's webinars address emerging issues and best practices, with content scaled to apply to small- and medium-sized organizations with limited resources. Webinar topics are more narrowly-focused, with more opportunities for questions and responses, as well as community building across the state. Webinars are recorded, archived, and made available for download from DHPSNY's Resources page. See below for descriptions and registration for upcoming webinars. For more information on upcoming presentations, visit our Webinars page.
Back To Blog