DHPSNY's New Mentorship Program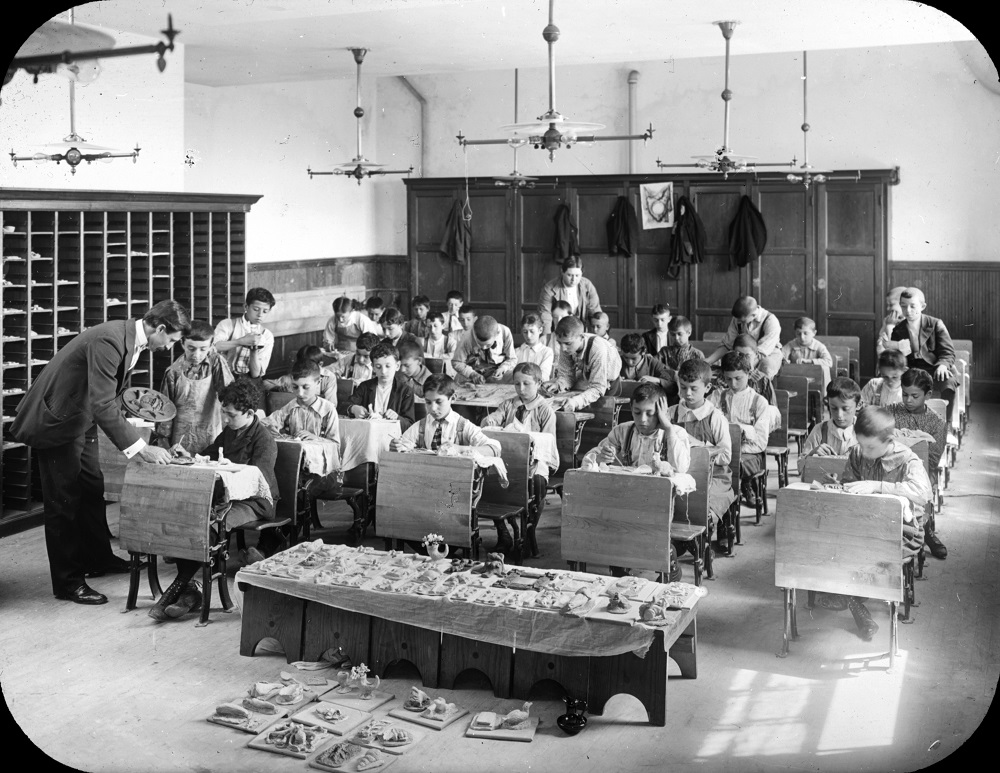 We're thrilled to announce the launch of our new Mentorship Program! If you plan to attend this year's New York Archives Conference next week in Utica, we encourage you to join us Thursday, June 8th, for a special Mentorship Luncheon where we'll share more information. You can also visit our Mentorship page right now to learn more and register.
Unlike the traditional one-on-one mentorship model, our program will establish mentorship circles consisting of four-to-six individuals at varying points in their career, allowing them to serve as both a mentor and a mentee, and welcome those seeking to engage in both roles. In our experience, mid-career professionals sometimes struggle to fit into the traditional mentorship model, serving as a mentor while still seeking mentorship themselves. Meanwhile, volunteers often feel like they don't fit into these one-on-one relationships, as their needs are not to set professional goals and find job opportunities, but rather expand their understanding of how best to care for their collections. Our program is designed to help everyone at all levels of experience to network, expand their archival and preservation expertise, and meet professional goals.
Back To Blog