Workshops
DHPSNY's workshops promote interactive learning, networking, and collaboration. Free for New York institutions, DHPSNY's programs address the needs of professionals and volunteers responsible for the care and handling of historical records. Presented throughout the state, workshops emphasize hands-on learning exercises and provide supplemental resources. See below for descriptions and registration for upcoming workshops.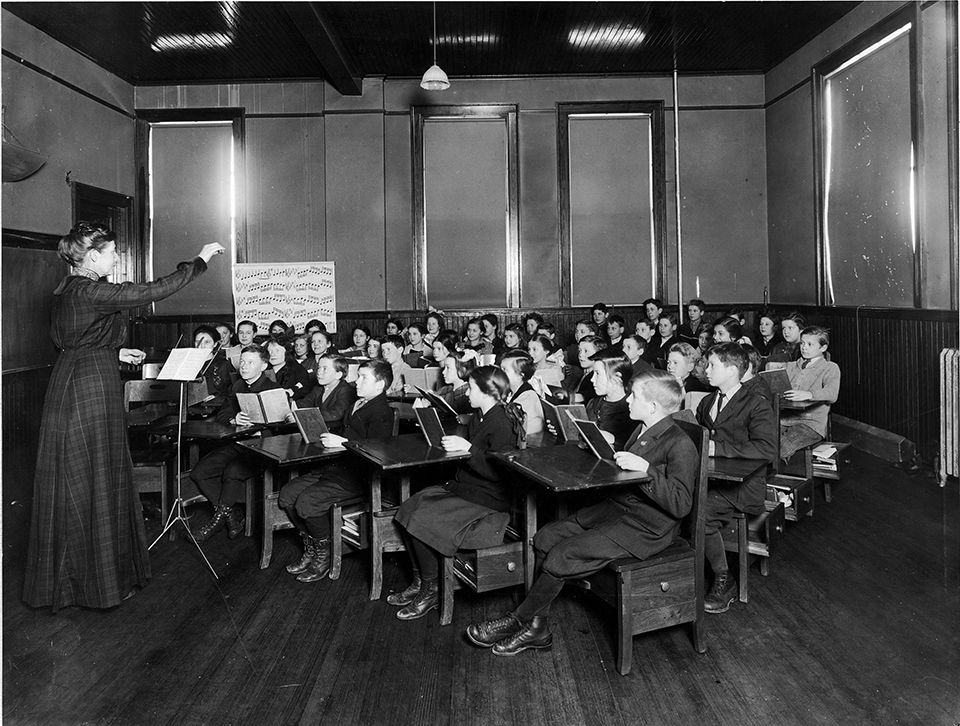 2017 Workshops
Disaster Response and Recovery: A Hands-on Intensive
Presenters: Amelia Parks, DHPSNY Archives Specialist and Gillian Marcus, DHPSNY Preservation Specialist 
Time: 9:30 AM - 4:30 PM
Click here to register for all June workshop dates.
Thoughtful preparation for an emergency or disaster is one of the most important steps a cultural institution can take to safeguard collections. This program will increase practical knowledge through hands-on salvage of a simulated disaster. Participants will use the Incident Command System while learning to salvage a variety of archival and library materials, including paper, photographs, audio-visual media, and books. Personal safety, initial site assessment, object triage and tracking, and post-disaster debriefing will be addressed. Participants will also learn about resources and services offered by local and regional emergency management agencies. Participants at all levels are welcome. This program includes a hands-on disaster simulation and can get quite messy; please be sure to dress accordingly. ​Participants should bring a clipboard. 
Thursday, June 22 - Registration closed
The Farmers' Museum and Fenimore Art Museum
Otsego County
Cooperstown, NY
---
Fundamentals of Caring for Paper Collections: Handling, Assessing Storage Needs, and Basic Care
Presenter: Gillian Marcus, DHPSNY Preservation Specialist
Time: 9:30 AM - 3:30 PM
Click here to register for all October/November workshop dates.
This workshop will introduce best practices in caring for any paper-based collection. Topics covered will include: handling guidelines, assessing storage materials and special needs items, prioritizing for treatment, and understanding preservation and conservation terminology. This program is appropriate for those looking to develop new skills, and individuals wanting to increase their knowledge of best practices in the care of paper-based collections.
Wednesday, October 11
Brooklyn Historical Society
Kings County
Brooklyn, NY
Wednesday, October 25
Western New York Library Resources Council
Erie County
Cheektowaga, NY
 
Monday, November 6
National Museum of Dance
Saratoga County
Saratoga Springs, NY
Monday, November 13
Rakow Research Library, 
Corning Museum of Glass
Steuben County
Corning, NY
Wednesday, November 15
Roswell P. Flower Memorial Library
Jefferson County
Watertown, NY