Security for Collections Webinar Recording Now Available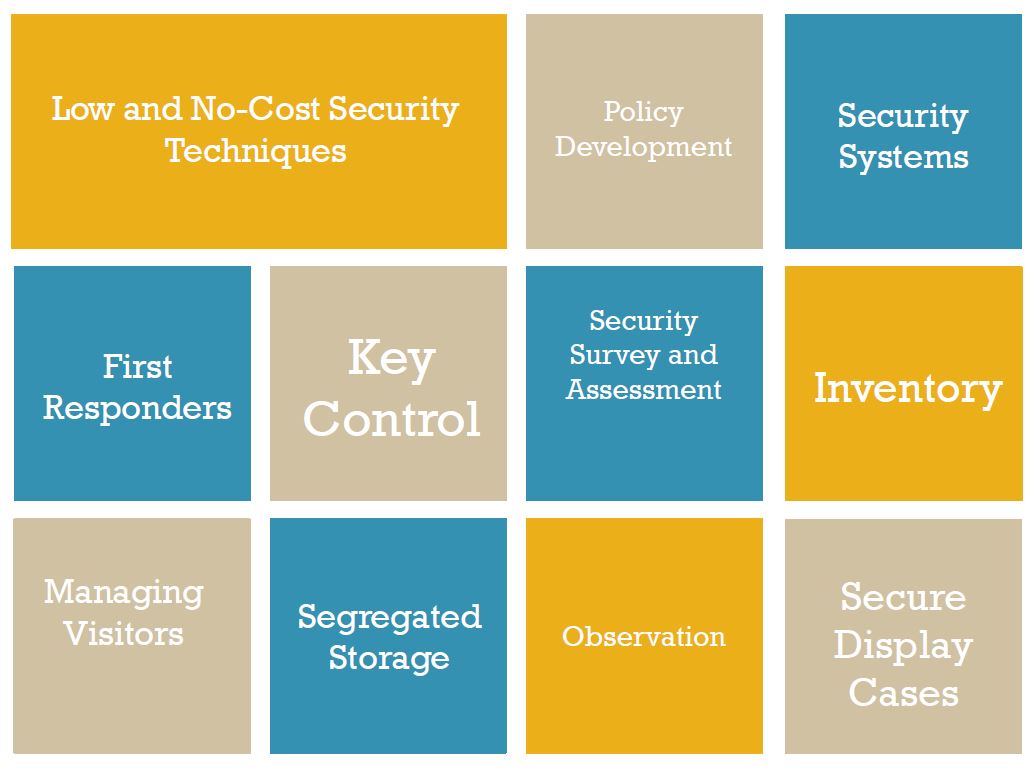 Thanks to everyone who attended today's Security for Collections webinar. DHPSNY's Preservation Specialist Gillian Marcus introduced us to the basics of security for libraries and archives, with many helpful examples of common security risks and strategies to assess and mitigate them.
As always, if you missed the webcast, you can view a recording at the link below. Visit GoToWebinar to fill out the registration form, and you will be directed to the video.
Click here to view the video.
We're also happy to make the complete slideshow available as a PDF at this link.
Click here to download the presentation.
Our next webinar is an Introduction to Integrated Pest Management on Thursday, April 6, at 11 AM.
Click here to register.
Back To Blog