Webinars
DHPSNY's webinars are a great alternative to face-to-face workshops. Presented free of charge, DHPSNY's programs address the needs of professionals and volunteers responsible for the care and handling of historical records. DHPSNY's webinars address emerging issues and best practices, with content scaled to apply to small- and medium-sized organizations with limited resources. Webinar topics are more narrowly-focused, with more opportunities for questions and responses, as well as community building across the state. Webinars are recorded, archived, and made available for download from DHPSNY's Resources page. See below for descriptions and registration for upcoming webinars.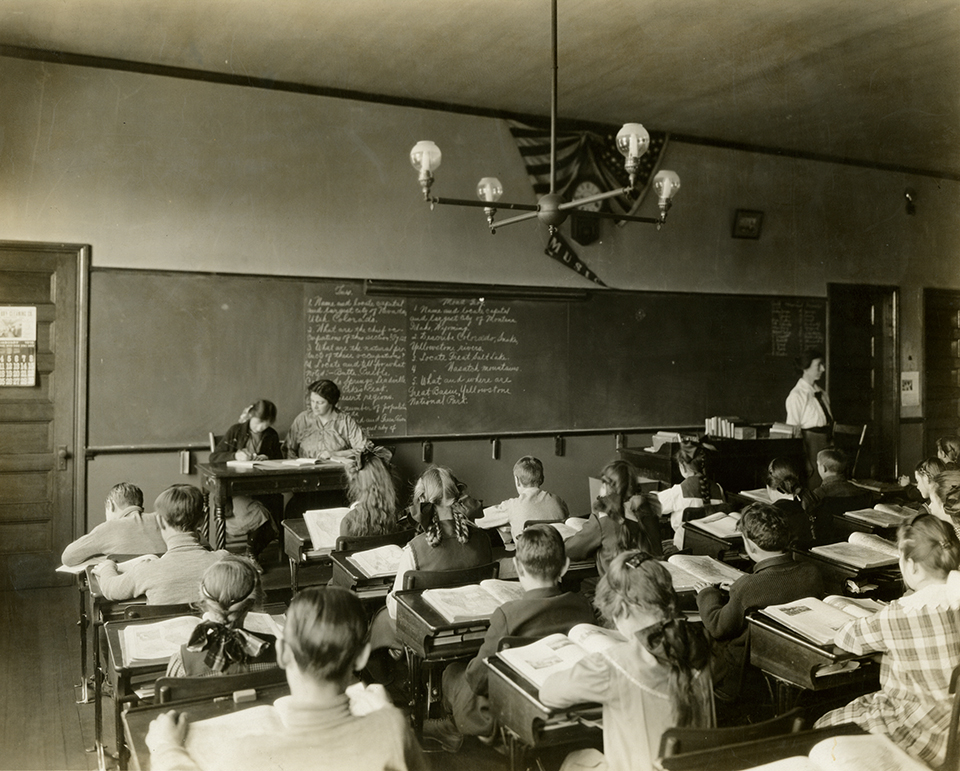 Upcoming Webinars: Fall 2017 - Spring 2018
Additional 2018 webinars will be announced soon.
Demystifying Cold and Frozen Storage
Presenter: Barbara Lemmen, Senior Photograph Conservator, CCAHA
Date: Wednesday, January 24, 2018
Time: 2:00 PM - 3:30 PM
Click here to register.
While an environment of approximately 59-77F and 45-55% RH is recommended for the storage of most collections, some materials – such as photographic and audiovisual media – will degrade at a rapid rate within these parameters.  For these, cold storage provides a stable environment that increases their longevity.  This webinar will cover the types of materials that benefit most or are unsuited to these conditions, concentrating on photographic materials.  The differences between cold and frozen systems, such as the equipment types, and preparation and access to a collection will be also explored.
---
Mold: Prevention, Detection, and Response
Presenter: Gillian Marcus, Preservation Specialist, DHPSNY
Date: Monday, February 5, 2018
Time: 2:00 PM - 3:30 PM
Click here to register.
Almost every institution will encounter mold at some point, either as the result of a flood, an unexpected outbreak in the collections, or through a well-meaning moldy donation.  Surviving a mold outbreak can be stressful, dangerous, time-consuming, and expensive, but not impossible!  This webinar will cover the basics of mold: what it is, why it happens to archival and library materials, how to recognize it – and strategies for prevention and recovery.  Resources for responding to a mold outbreak will also be discussed.
---
Housing Material Basics
Presenter: Gillian Marcus, Preservation Specialist, DHPSNY
Date: Tuesday, February 20, 2018
Time: 2:00 PM - 3:30 PM
Click here to register.
Choosing quality materials for housing and storing archival and library materials is one of the most important preventive measures collections stewards can take.  This webinar will guide you through the process of becoming an informed consumer in an often confusing world of products marketed as "archival" or "conservation-grade."  Topics discussed include terminology, manufacturing standards and best practices, and identification of appropriate materials for paper-based and photographic archival and library collections.