Announcing DHPSNY's Fall 2019 Planning & Assessment Services Deadline!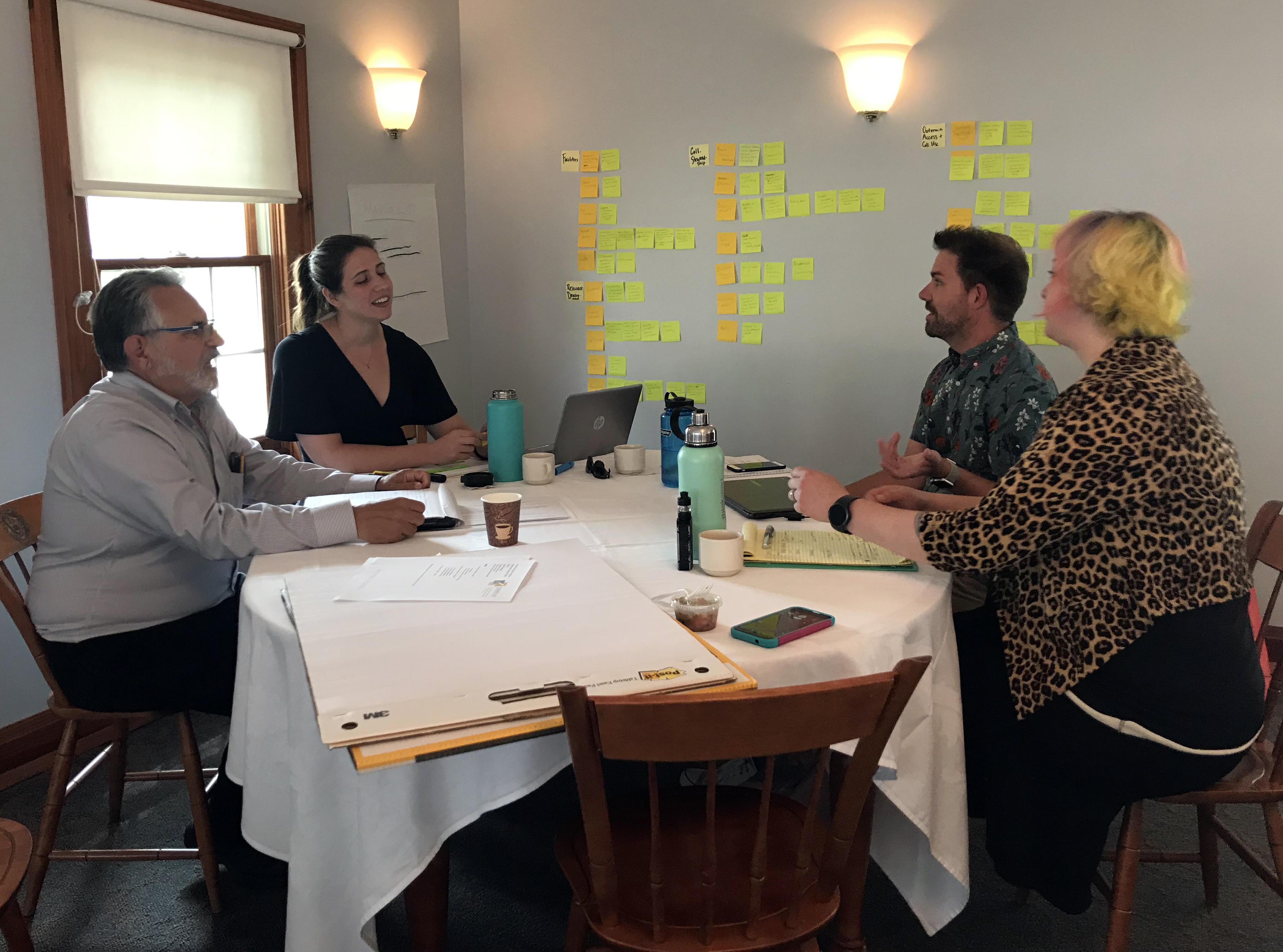 Many thanks to those who took the time and effort to submit applications for our summer Planning & Assessment Services round! As our committee reviews this summer's applications, we're looking ahead and are excited to announce that the deadline to submit applications for this fall's review period is Friday, November 15, 2019. 
Visit dhpsny.org to learn more about each of our service categories and determine which is right for your organization's needs. Our website also features helpful tools for navigating the application process, including frequently asked questions and sample applications. For assistance, questions about eligibility, or additional information, contact DHPSNY Program Manager Anastasia Matijkiw at (215) 545-0613 extension 338 or amatijkiw@dhpsny.org.
Applications for DHPSNY's services are accepted year-round and reviewed three times a year. You must apply by the deadline to be considered in the current review period.
Back To Blog