Announcing DHPSNY's Spring 2020 Workshops!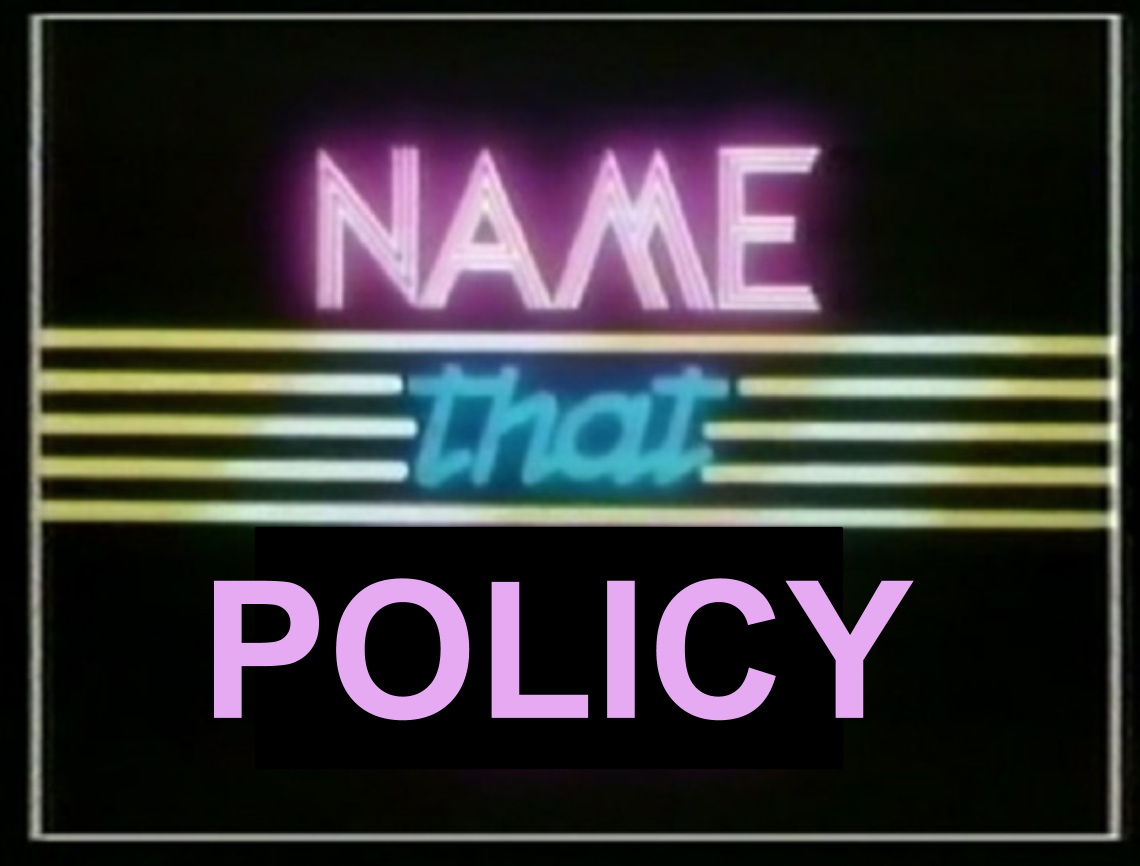 It is shaping up to be a busy year for DHPSNY, and we're ready to get back on the road in March to bring you our first 2020 workshop series, Essential Policies and Procedures for Cultural Institutions! Join DHPSNY Program Manager Anastasia Matijkiw for this foundational workshop at one of the five locations listed below.
As always, DHPSNY's workshops are presented free of charge for New York institutions, and space is limited. Keep an eye out for announcements in the coming weeks for more 2020 DHPSNY programing, including our summer and fall workshop series and spring webinars! 
WORKSHOP
Essential Policies and Procedures for Cultural Institutions
Presenter: Anastasia Matijkiw, Program Manager, DHPSNY
Time: 9:30 AM – 3:30 PM
Click here to register.
An institution's collections care and business practices are defined by its written policies and procedures. Institutional memory is often lost through staff changes, but best practices are encoded in these important documents. This program will provide an overview of policy and planning documents that are essential for collections care, such as collections management policies, handling guidelines, and mission statements. Participants will learn the critical components of these documents and be given tangible examples of how to adapt them to different institutions. Policy development, approval, and implementation responsibilities of staff, volunteers, and board will be discussed.
This workshop will be presented in five different locations:
Thursday, March 26 (Register by 3/12)
Niagara County Historical Society
Niagara County – Lockport, NY
niagarahistory.org
Friday, March 27 (Register by 3/12)
Rakow Research Library, The Corning Museum of Glass
Steuben County – Corning, NY
cmog.org/research/library
Wednesday, April 1 (Register by 3/18)
East Greenbush Community Library
Rensselaer County – East Greenbush, NY
eglibrary.org
Tuesday, April 7  (Register by 3/24)
Keene Valley Library
Essex County – Keene Valley, NY
keenevalleylibrary.org
Thursday, April 9 (Register by 3/24)
Historic Hudson Valley
Westchester County – Pocantico Hills, NY
hudsonvalley.org
Back To Blog