Antiracism Resources: Equitable Recruitment and Hiring Practices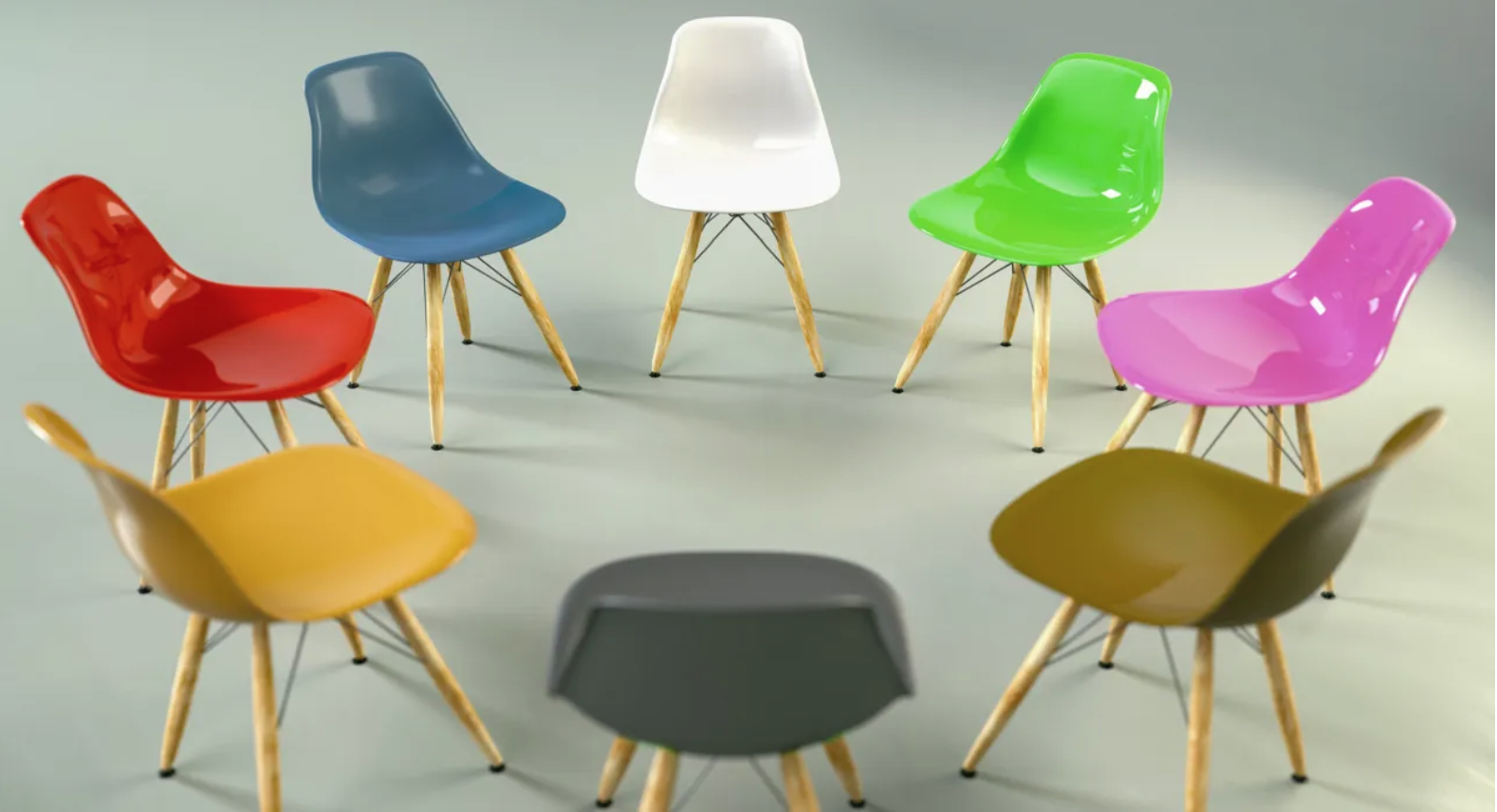 To ensure equity and diversity in all areas of our work, it is important to implement equitable recruitment and hiring processes. Many cultural heritage organizations have successfully integrated new steps into their recruitment and hiring processes, and this work is ongoing. Recently, several professional organizations have provided new resources to aid in undertaking these steps.
This summer, the American Alliance of Museums (AAM) human resources department shared some of the equitable hiring practices they are undertaking. The blog post "What does a truly equitable recruiting process look like?" is a continuation of the conversation they've been having for several years. AAM's Director of Human Resources, Katherine McNamee, discusses some of the strategies that they have successfully implemented, such as blind hiring. As McNamee reflects, having the right mindset for this work to commence, and avoiding urgency in hiring decisions has helped AAM to continue to adapt their processes. AAM also assesses these processes to evaluate and address areas in need of improvement. In this blog post, they document this work and share resources for implementing some of these ideas in your own institution. 
A webinar produced by the Association of College & Research Libraries (ACRL) Science and Technology Section's Equity, Diversity, and Inclusion Task Force also takes a look at equitable approaches to hiring and retention. Speakers Twanna Hodge and Tarida Anantachai consider how organizational climate can affect hiring and recruitment, urge us to think about the ways we assess candidates, and dive into the additional considerations of employee retention. 
The American Library Association (ALA) has also produced updated resources around Recruiting for Diversity. Their Diversity, Equity, and Inclusion (DEI) Scorecard for Library and Information Organizations provides a rating system for organizations to reflect on how well DEI is incorporated into practices throughout their organization, including recruitment, hiring, retention, and promotion. The scorecard creates space for more analytical assessment, and it incorporates supplemental questions to encourage reflection and future planning.  
What equitable recruitment and hiring practices has your organization endeavored to include in current processes? Have you found certain practices particularly successful? Please let us know through email at info@DHPSNY.org, or connect with us on the DHPSNY Facebook page or DHPSNY Community Facebook Group.
Image: From AAM, What Does a Truly Equitable Recruiting Process Look Like?
Back To Blog