Conversations on Local History Move Online, Hudson Valley Session Announced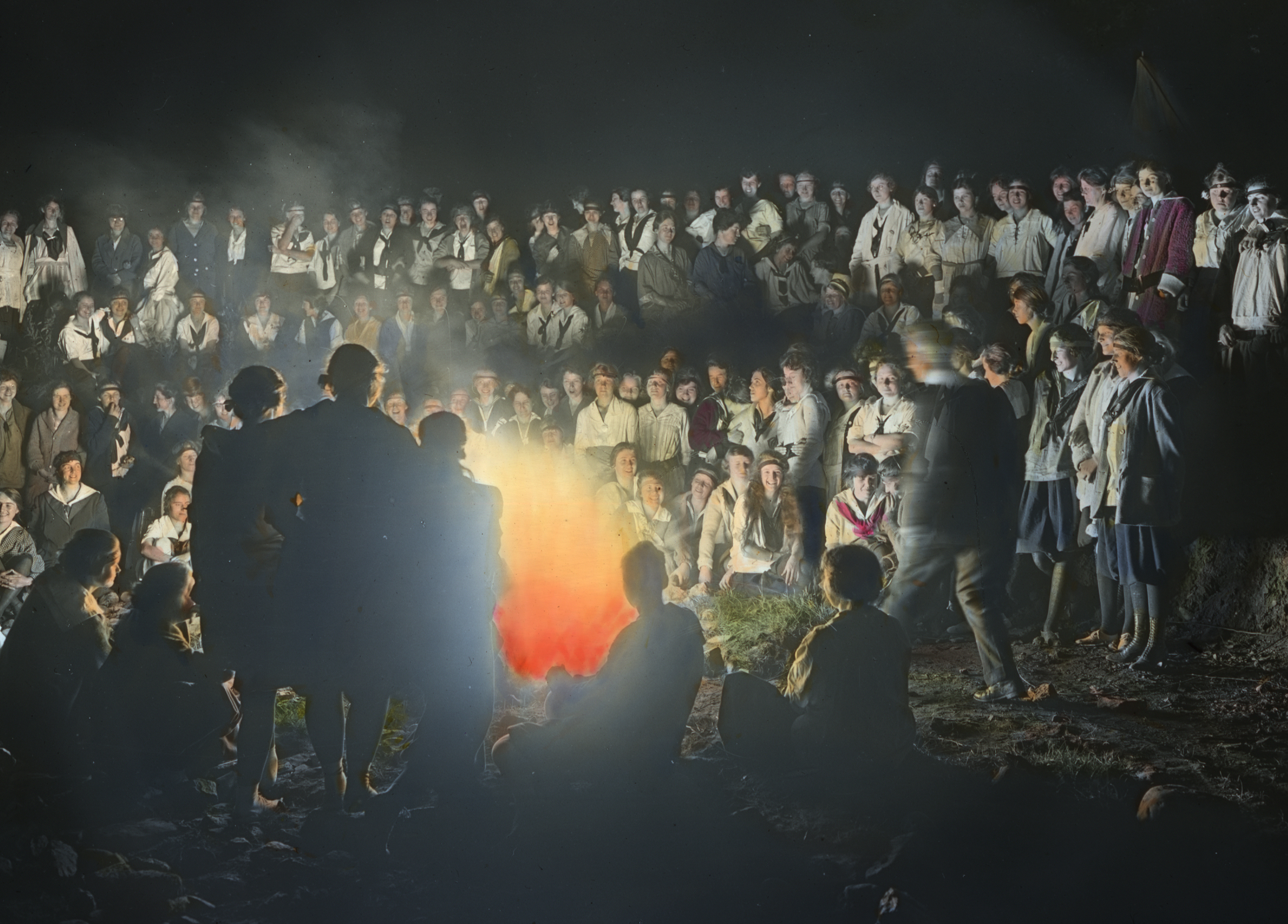 In light of recent events, DHPSNY will host our remaining Conservations on Local History live online! So far, we have held three virtual conversations that have provided us with valuable insight from individuals across the State. We look forward to continuing these discussions live online next month, starting with the Southern Tier on Monday, June 1.
We are also excited to announce that our Hudson Valley session will take place on Wednesday, June 17 from 2:00 - 3:30 PM! See below for registration details and the full schedule of upcoming Conversations.
Each online meeting will be approximately 90 minutes and will explore the meanings of "local history," who is included in or missing from that history, and what resources are needed to support future local and statewide collecting activities. Your input will help direct future NY State Archives Documentary Heritage Program activities and ensure a more equitable historical record!
Please note: registration is required and closes 24 hours before the start of an online meeting. If you have registered but do not receive a Zoom meeting link within 24 hours of the start of the meeting, please email us at info@dhpsny.org.
Click here to learn more and register.
 
Dates & Times
Monday, June 1 - 2:00 - 3:30 PM -- Southern Tier: Online Zoom MeetingDates & Times
Tuesday, June 2 - 1:00 - 2:30 PM -- Central NY: Online Zoom Meeting
Monday, June 8 - 1:00 - 2:30 PM -- Long Island: Online Zoom Meeting
Tuesday, June 9 - 10:00 AM - 11:30 AM -- New York City: Online Zoom Meeting
Tuesday, June 9 - 1:00 - 2:30 PM -- New York City: Online Zoom Meeting
Wednesday, June 17 - 2:00 - 3:30 PM -- Hudson Valley: Online Zoom Meeting
Unable to attend a live session?
If you are unable to attend these virtual Conversations on Local History, we have developed other channels of communication and ways for you to participate in the DHPSNY Statewide Documentation Planning Project.
- DHPSNY Community Facebook Group
We invite individuals from all regions of the state to join us as we examine a new prompt each week. To participate, simply join the DHPSNY Community, and share your thoughts below the prompts.
​- Survey
A 15-minute survey about your organization's collecting and documentation practices, that we encourage you to complete, especially if you are unable to attend any of the Conversations on Local History.
Image (top): Camp Fire of Y.W.C.A. (flashlight), Summit Lake - Palisades Interstate Park, New York, 1915. New York State Archives, New York (State). Dept. of Education. Division of Visual Instruction. Instructional lantern slides, ca. 1856-1939.
Back To Blog