DHPSNY Extends Collections & Community Survey!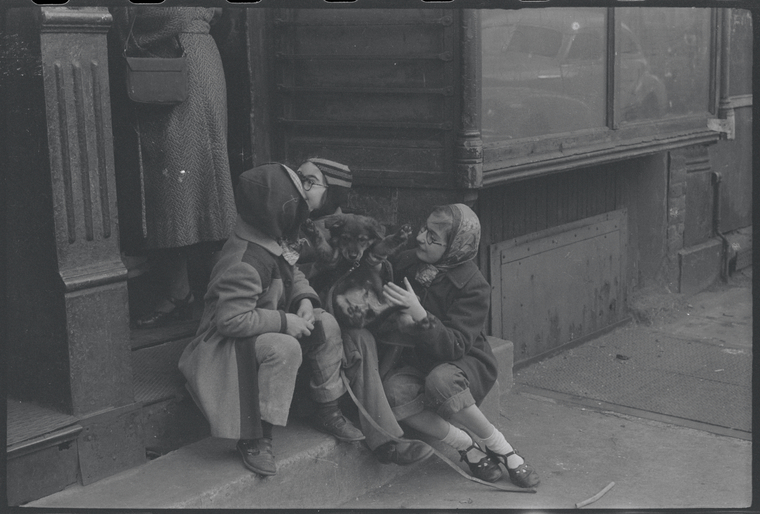 DHPSNY has extended the deadline of Collections & Community: A Survey for New York State Collecting Institutions to Friday, January 25!  Help us to understand how your communities, organizations, and institutions collect and share the stories that are our collective history.
This survey is part of a multi-year research project conducted by DHPSNY under the leadership of Lead ScholarJorge Arévalo Mateus, Ph.D. The end-result of the project will be the development of a plan to assist in the collection, preservation, and accessibility of records pertaining to under-documented topics and communities.
Click here to take the survey.
Image: The Miriam and Ira D. Wallach Division of Art, Prints and Photographs: Photography Collection, The New York Public Library. "Children with puppy. New York, NY" The New York Public Library Digital Collections. 1940 - 1979.
Back To Blog