The Dialogue Continues: Join Us on 5/12 for a Discussion on Antiracism and Engagement!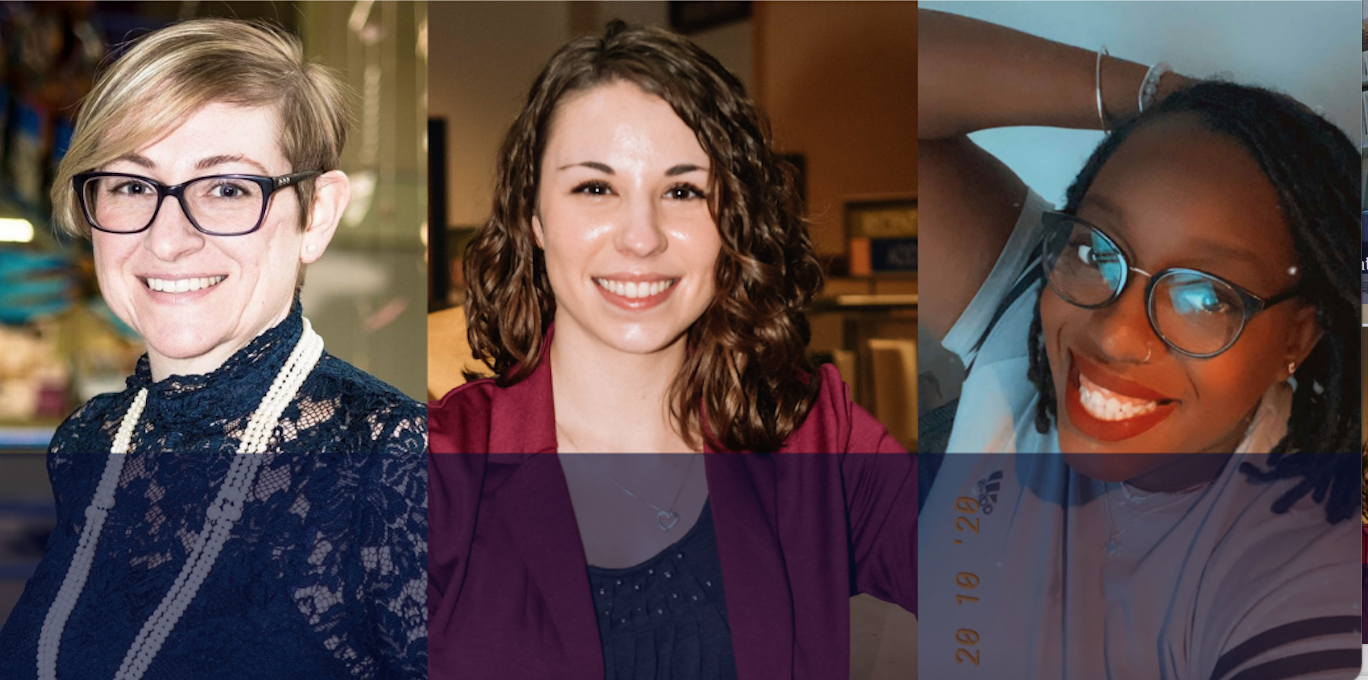 Join us on Thursday, May 12 from Noon to 1:30 PM, for our second DHPSNY Dialogue: Antiracism and Engagement. Co-facilitators Aria Camaione-Lind, Ashley Gantt, and Amanda Smith will invite participants into a conversation about engaging stakeholders in your organization's antiracism efforts. They'll pay particular attention to engaging boards in the work, as well as reaching out to youth and younger stakeholders to build a cross-generational pipeline for engagement in antiracism efforts. Finally, the co-facilitators will invite participants to more deeply engage in their own antiracism journey and to develop personalized benchmarks for accountability. Participants will continue building skills and fostering active antiracist practices in both professional and personal spheres.
DHPSNY Dialogues provide the framework and facilitation to further explore the roles of antiracism, diversity, equity, inclusion, accessibility, and justice to inform the policies, practices, and systems of New York's collecting organizations. These intimate, interactive discussions are a great way to network with like-minded colleagues and are never recorded to enable participants to speak their minds while protecting their privacy.
Back To Blog