Documenting the Now: Call for COVID-19 Impact Projects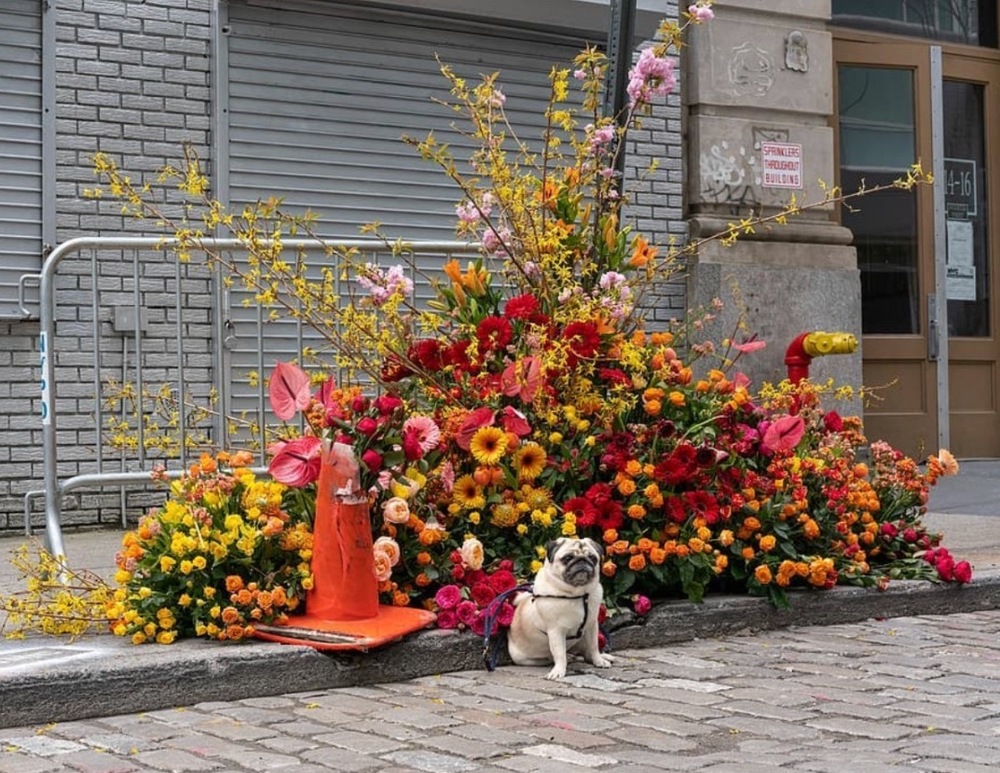 The COVID-19 pandemic is an unsettling event in the history of New York State. DHPSNY, the New York State Archives, and the New York State Library recognize the gravity of the situation and want members of the historic records community to prioritize their individual safety and public health in general. We also recognize that a number of organizations have begun working on projects to document the impact of the pandemic on their communities.
If you have started, or are considering undertaking such a project we want to hear from you! Send an email to john.diefenderfer@nysed.gov with a brief description of your project, or idea, and we will compile a directory of COVID-19 documentation projects in New York State. In the meantime, we're keeping track of projects in the Impact section of DHPSNY COVID-19 Information Aggregate.
We are also available to provide support and guidance if you are just getting started. Thank you for your continued work and community support in the challenging times. 
Image: https://mp.weixin.qq.com/s/QHCGZXt_gwx2xURC5zyMPg, "Flowers in the Trash Cans," A Journal of the Plague Year: an Archive of CoVid19, accessed April 28, 2020, https://covid19.omeka.net/items/show/2518.
Back To Blog