First Webinar Recording Now Available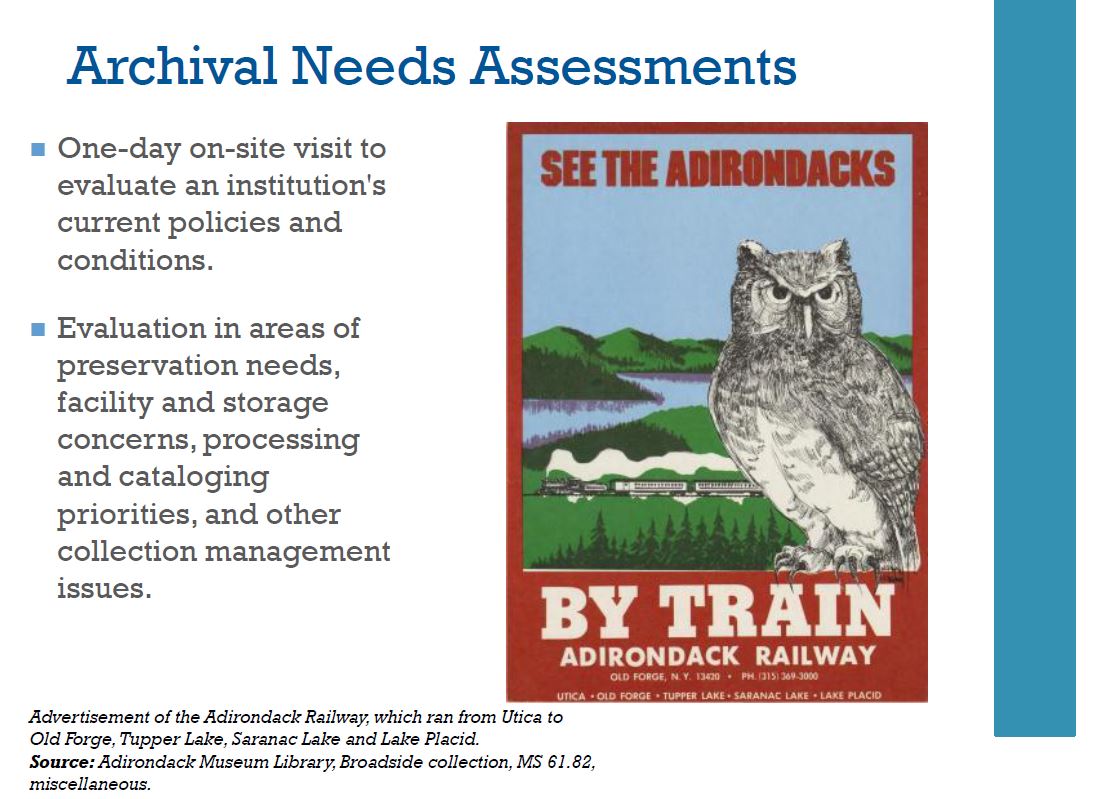 Thanks to everyone who attended both presentations of our first webinar, Introducing DHPSNY. For those who missed it, we're making all of the material available for download. Due to technical difficulties with our September 22 presentation, we are only making available the September 15 recording. To view it, please visit GoToWebinar and fill out the registration form. You will then be directed to the video.
We're also making the complete presentation slides available as a PDF at the link below. If you still have any unanswered questions, please don't hesitate to contact us at info@dhpsny.org or 215-545-0613.
Back To Blog