Interview: New York Museum of Transportation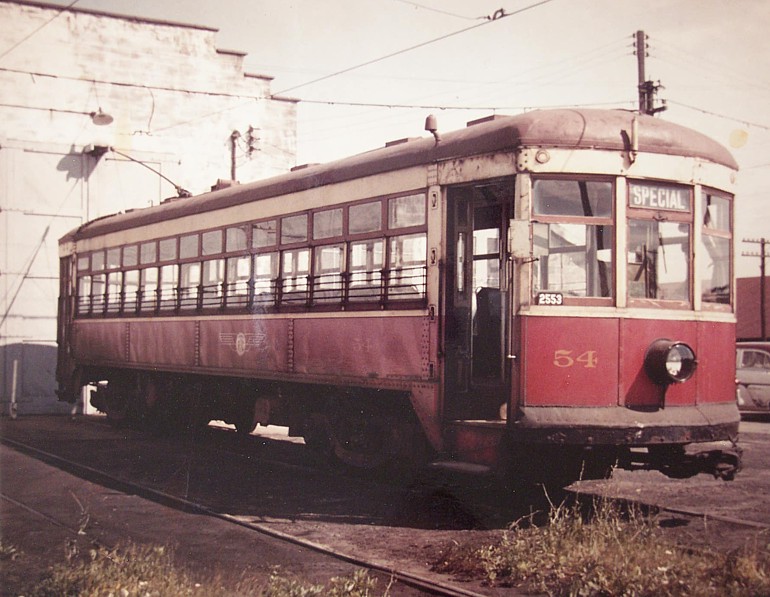 In our latest Q&A, we traveled to the New York Museum of Transportation in Rush (Monroe County) where archivist Jim Dierks answered our questions about this volunteer-run organization. In addition to fourteen full size trolley cars, a steam locomotive, and other assorted antique vehicles, the Museum is home to a rich archive of photographs, maps, and other historic documents of Upstate New York's transportation history.
---
Tell us a little about the New York Museum of Transportation. What circumstances led to the Museum's formation, and what is your mission?
The New York Museum of Transportation was formed in 1973 when several trolley cars became available after Hurricane Agnes destroyed a museum in Bloomsburg, Pennsylvania. The Museum is located in the Town of Rush, which is a rural township about 25 minutes outside of Rochester. Our mission is to collect, preserve, display, interpret, and operate artifacts and information from the transportation history of Upstate New York and the surrounding area and to delight, inform and educate our visitors about their transportation heritage.
Aside from the vehicles and equipment in your collections, how do you use historical records and documents to present the story of transportation in Upstate New York?
A large collection of photographs covering Rochester transit over the past 100 years provides a window into the evolution of transportation and the way it impacts where and how we live. These photos are presented in displays showing city streetcars and the Rochester Subway. The museum gallery currently has an exhibit of artwork on the Rochester Subway and over the years has had a variety of exhibits of images pertaining to area transportation. Scale models and several operating model railroads give an interesting and unique view as well.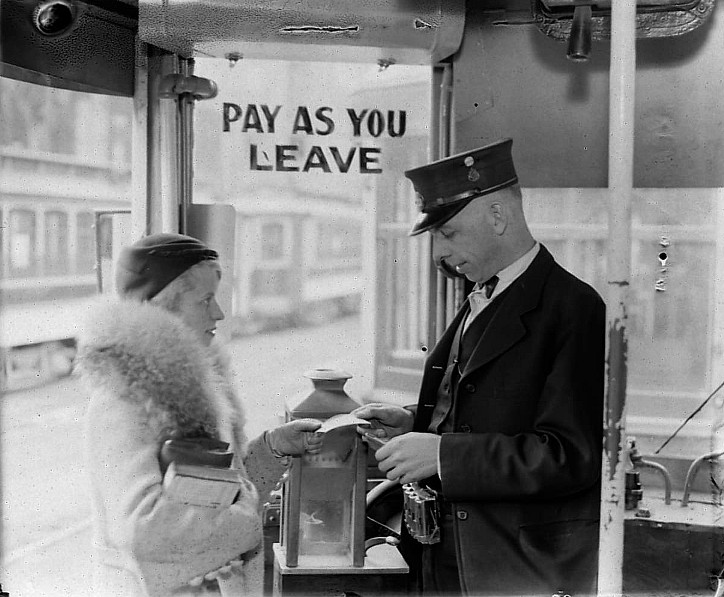 What's the size and scope of the Museum's archival collections?
The archive contains thousands of photographs, documents, maps, clippings, etc. The Tom Kirn Collection comprises several hundred 8x10 black and white prints of the Rochester Subway, city streetcars, and buses. Paper items include timetables, maps, automobile brochures, postcards, and a variety of associated ephemera. The library contains hundreds of rail, trolley, and other transportation related volumes, including bound volumes of trade publications and century-old manuals and rule books.
Do you have a personal favorite item or collection in the archives?
Every folder and photograph can draw the viewer into several minutes (or more) of scrutiny and transport into the past. One personal favorite is several bound journals of handwritten records of accidents, derailments, injuries and deaths on the Buffalo, Rochester & Pittsburgh Railroad in the last part of the 19th century. These records illuminate the times and remind us that history is not just words and numbers but is the lives of real people.
How do you make the Museum's collections accessible to the public?
Close to 3,000 archive items are accessible on the museum website, and physical access to the archive can be arranged by appointment. The museum is open Sundays only, and group visits can be arranged during the week by appointment.
Have your collections been used for any interesting projects?
Some vehicles have been used in movies, and the archive has been used by a number of authors and other researchers. One instance I recall was an inquiry from the producer of a television special about Margaret Sanger asking how the young woman would have traveled, by herself, to the Hudson River Institute from her home near Corning, New York in the 1890s. It surprised me when I consulted our collection of railroad timetables from that era. She was able to complete the journey easily in one day via a network of connecting trains. Today such a rail journey is impossible, and Sanger would have to be driven to the school. Perhaps progress, perhaps not.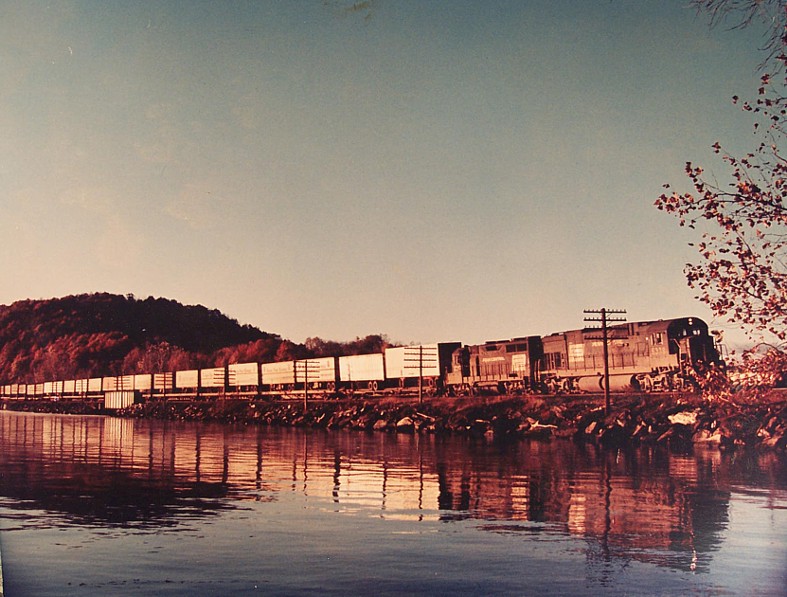 Your season begins this month. Are there upcoming exhibits or events you'd like to mention?
We have a slate of special events planned for this summer, fall, and the Christmas holiday season, and these can be seen on our website. As of early May 2018, our trolley ride is on hold due to wind damage to the trolley overhead wire, and we're working hard to get the trolley ride back in operation. Our model railroad is closed due to roof problems which we hope will be repaired this summer. Meanwhile, visitors can delight in entering several trolley cars on display, visiting the cab of a steam locomotive, sitting in the driver's seat of a 77-year-old fire truck, viewing a film of the Rochester Subway in the museum gallery, and observing horse-drawn and highway vehicles, smaller artifacts and photo exhibits all aimed at telling the story of the transportation history of our area.
---
Photos, from top: Rochester Subway Car 54 in front of the new addition to the General Motors car barn, 1956 (Tom Kirn collection); Conductor and customer in a PAYL trolley car, Rochester, c. 1920; Freight train with tofe ("piggyback") cars posed alonside Hudson River, undated. Visit nymtmuseum.org to learn more.
Back To Blog