Introducing DHPSNY Remote Office Hours: Get Expert Preservation Assistance from Anywhere!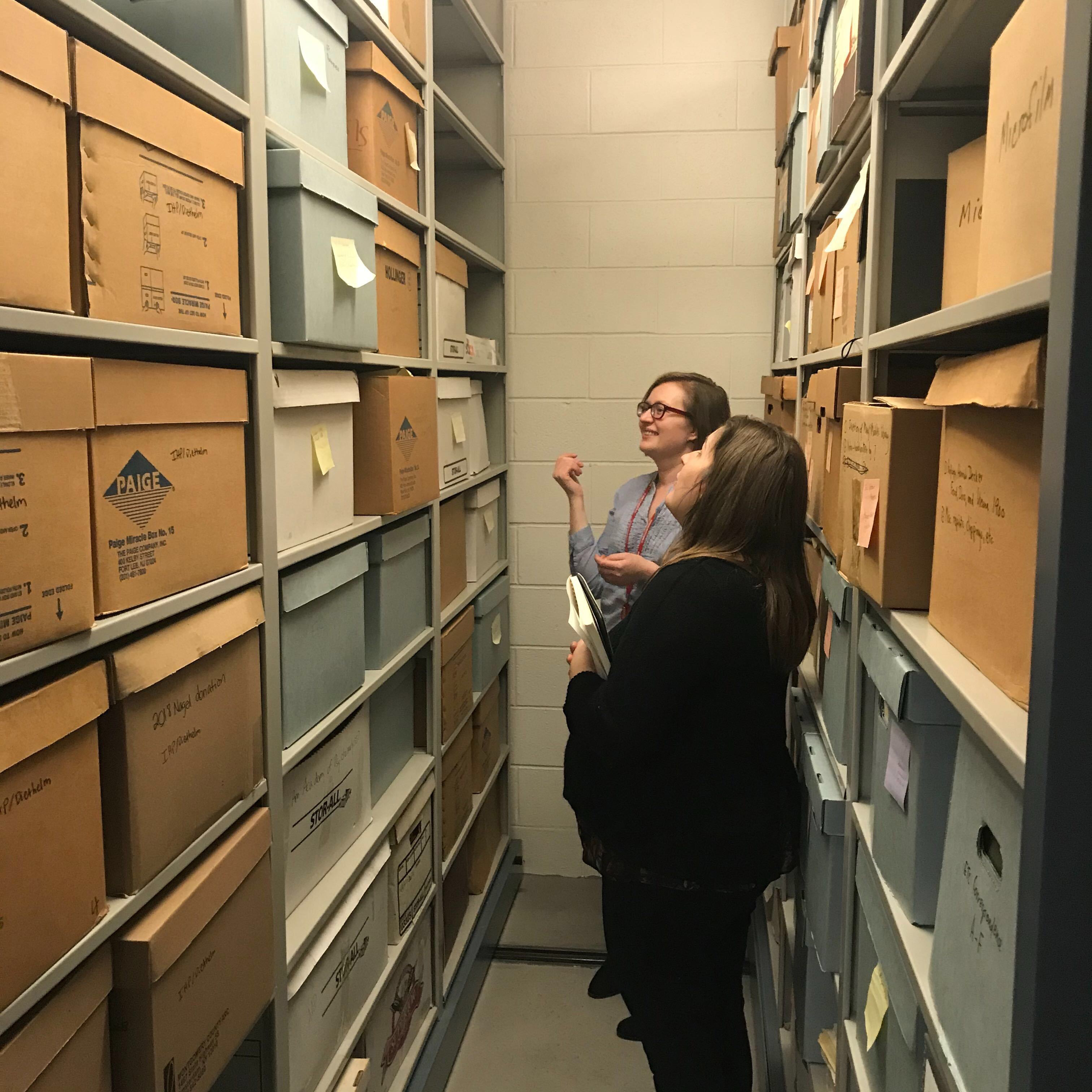 Are you in need of preservation guidance, but aren't sure where to turn? Or perhaps you simply prefer the personal touch of a conversation? Look no further — DHPSNY has got you covered! 
Starting this month, DHPSNY will be providing a convenient solution for New York State-based collecting organizations seeking preservation-related assistance. Whether you have burning questions or require expert advice, this program aims to connect you with our dedicated team of professionals to help assist with your preservation efforts.
The inaugural session of our remote office hours will take place on Tuesday, May 23, from 3:00 PM to 4:00 PM. DHPSNY Program Manager, Amanda Murray, will be leading the session, offering her extensive knowledge and experience. 
To make the most of this service this month, you have multiple options. If you prefer face-to-face interaction, you can book a Zoom meeting with Amanda in advance. If a phone call is more your style, you can also schedule a time to chat. Alternatively, you can simply call 215-545-0613, extension 337 anytime on the fly (if Amanda already has a session booked at the time of your call, she'll return your call at her earliest convenience).
Whether you represent a small museum, a historical society, a library, or any other organization with preservation needs in New York State, DHPSNY is dedicated to provide the support you require. With this initiative, DHPSNY aims to ensure that regardless of your location or technical limitations, you can still access the guidance necessary to safeguard your valuable collections — spread the word!
Back To Blog