Introduction to Digitization Webinar Recording Now Available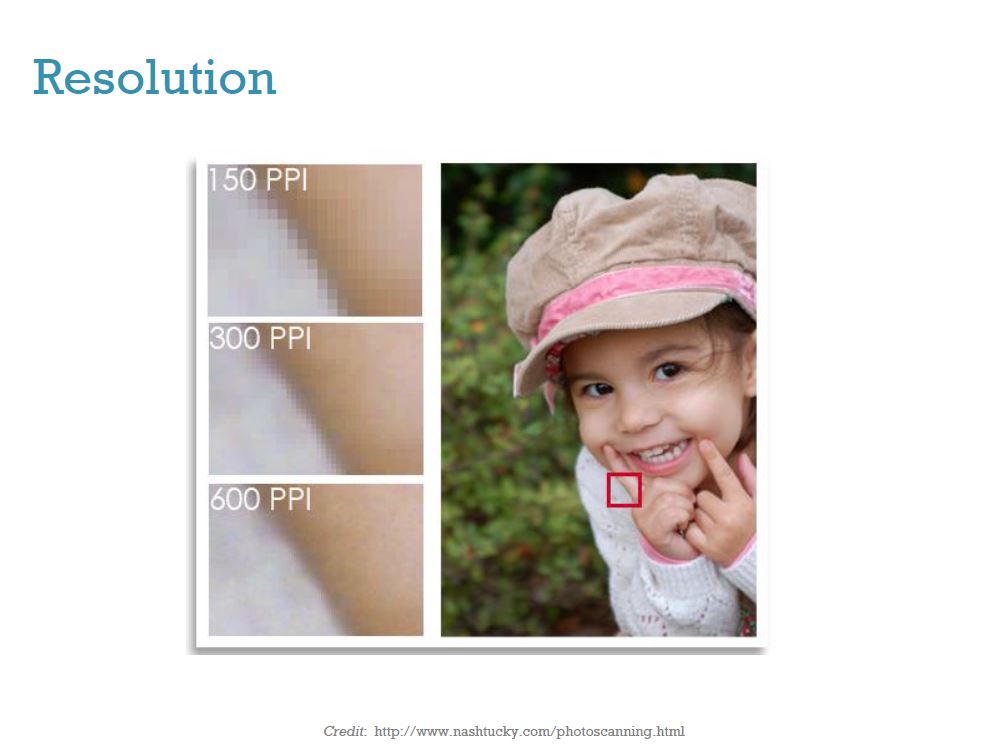 This afternoon we concluded DHPSNY's education programming for 2016 with Introduction to Digitization, a webinar packed with helpful information to guide you through the essentials of digital preservation. Tamara Talansky, Preservation and Imaging Project Coordinator at the Conservation Center for Art & Historic Artifacts, offered insights on a range of topics, from the basics of scanning and storage to equipment and software recommendations, copyright compliance, metadata best practices, and more. Thanks again to everyone who attended and joined in for the Q&A!
If you missed Introduction to Digitization, you can view a recording at the link below. Just visit GoToWebinar to fill out the registration form, and you will be directed to the video.
We're also happy to make the complete slideshow available as a PDF at this link.
Click here to download the presentation.
For New York institutions interested in more information on digital preservation, we recommend the following sites:
New York Heritage Digital Collections
Hudson River Valley Heritage
Digital Culture of Metropolitan New York
Empire State Digital Network
Digital Public Library of America
Culture in Transit Toolkit
Back To Blog