Join the DHPSNY Community Facebook Group!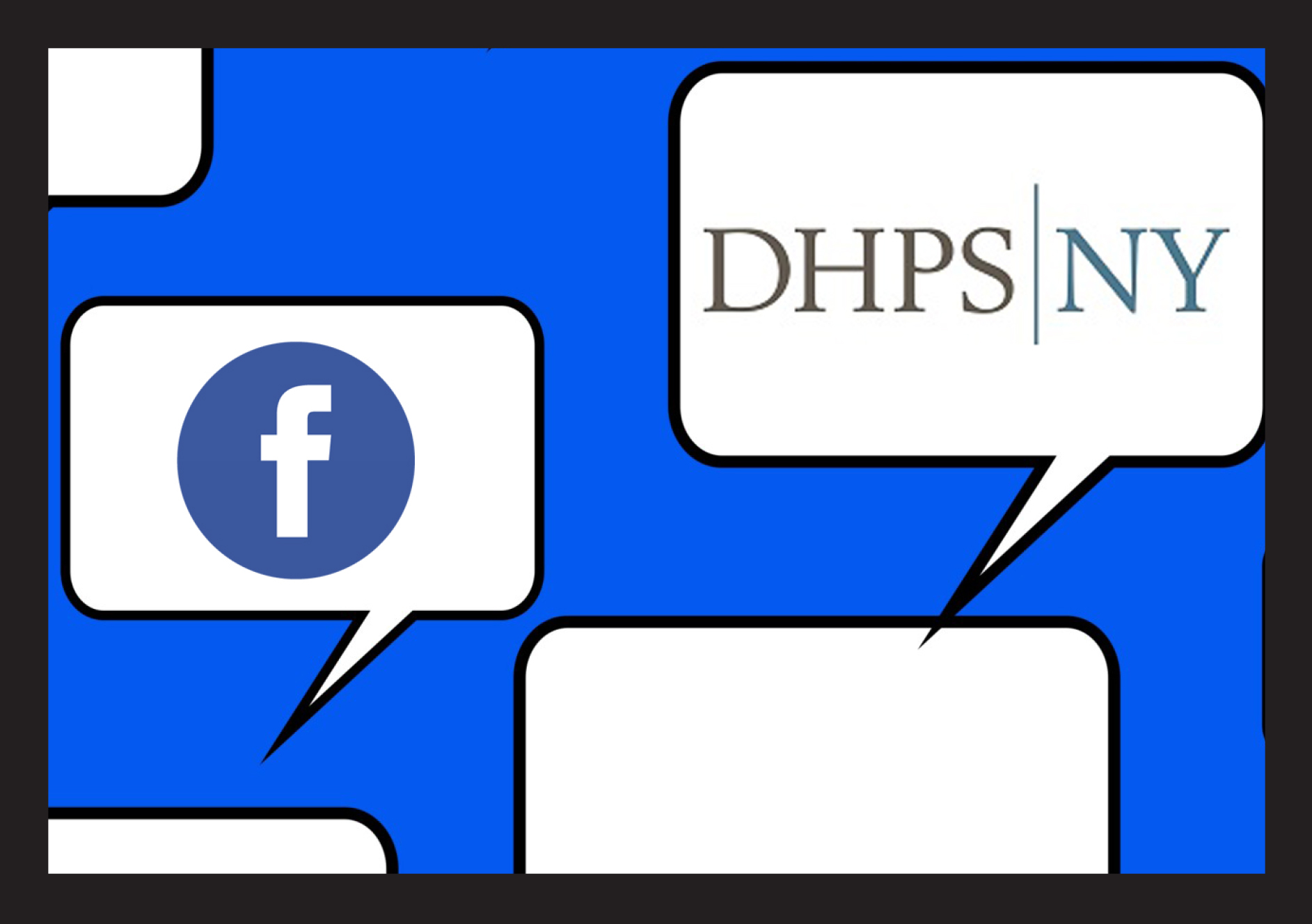 Do you work with an organization dedicated to preserving NY State's history such as a museum, library, archive, or historical society? Join our community of the volunteers, professionals, students, and experts to ask questions, share events, learn about cutting edge techniques, and engage with like-minded people. This is where the people behind the vast network of organizations that safeguard New York's records can unite to support each other, share learnings, and develop a network of peers.
As this group is brand new this week, this is an opportunity to become a founding member and help us set the tone with your engagement! 
Back To Blog