Join a DHPSNY Mentorship Mini Cohort and Connect with Colleagues Across NYS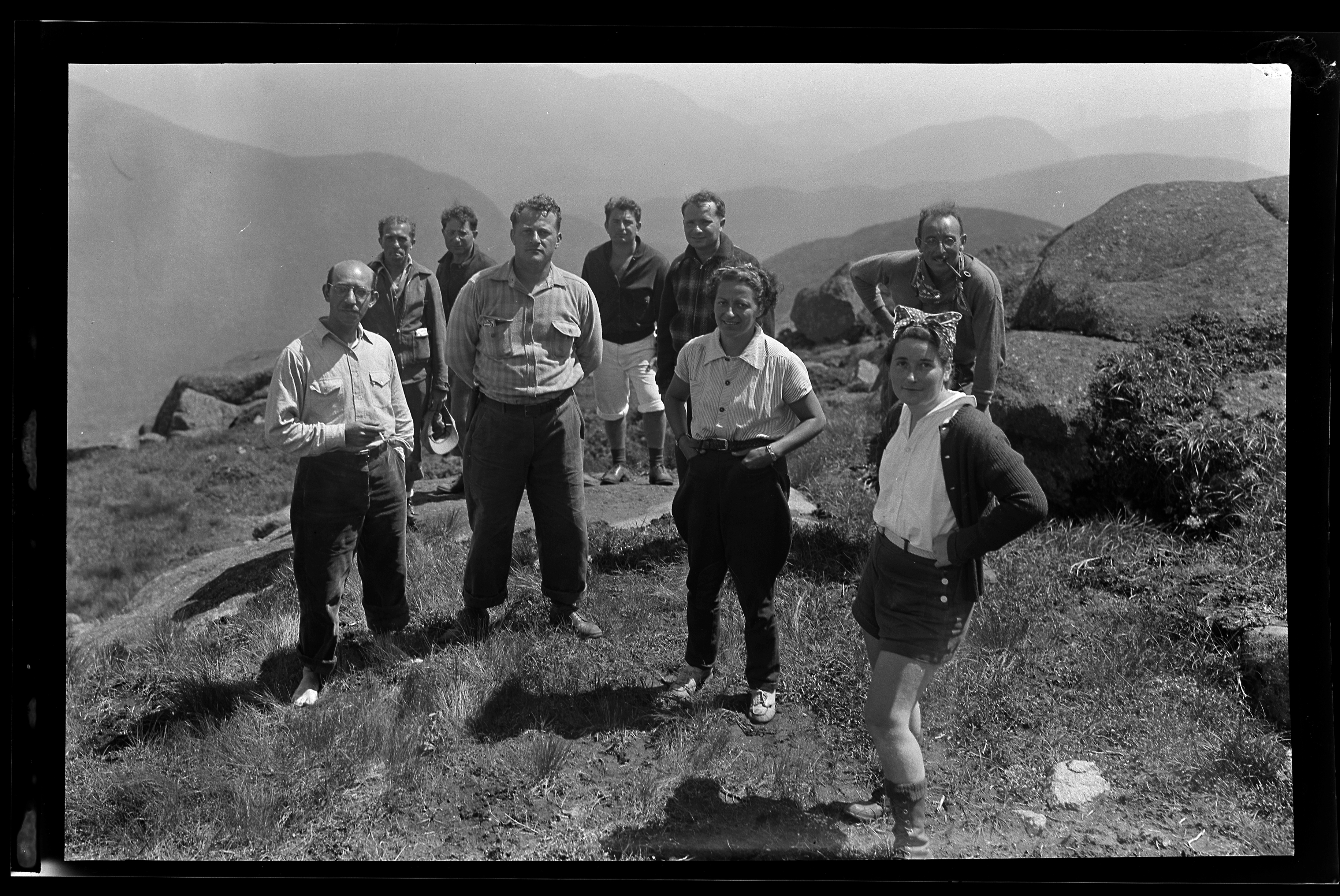 The DHPSNY Mentorship Program establishes mentorship circles to serve individuals currently caring for historical records and unique library research collections or pursing an MLIS degree in the state of New York. In light of the recent COVID-19 pandemic, DHPSNY is working to create a space for individuals to meet virtually in small groups based on current needs and interests. 
These cohorts are open to individuals at all points in their career, including students, new and emerging professionals, established practitioners, and volunteers. Participants will be matched with a cohort of about 5-8 participants, based on interests as well as individual availability. Topics of discussion could include leadership, professional development, outreach, advocacy, collections care, and more. 
DHPSNY's goal is to provide a virtual space for you to collaborate and discuss current issues, concerns, tips, and resources with your colleagues. DHPSNY will assign a time, meeting space, and initial topic focus for each cohort, and assign a facilitator within your group. Assigned cohorts will meet virtually on a bi-weekly basis, up to three times between May 18 and June 26. 
To join a DHPSNY Mentorship mini cohort, please complete the online registration form by Friday, May 8, 2020. Efforts will be made to accommodate all applications and ensure that individuals are matched to groups that best suit their needs.
Image: "Group of hikers stand atop a mountain in the Adirondacks," circa 1935. New York State Archives, New York (State). Conservation Dept. Photographic prints and negatives, [ca. 1904-1949], 14297-87_3449.
Back To Blog