March is Women's History Month!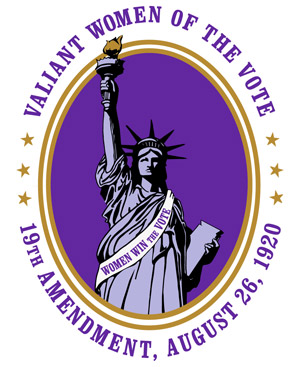 Since 1987, the United States has formally recognized March as National Women's History Month. The month is set aside to honor women's contributions in American history. Each year, The National Women's History Alliance selects and publishes a theme. The 2020 Women's History Month theme is "Valiant Women of the Vote"— honoring "the brave women who fought to win suffrage rights for women, and for the women who continue to fight for the voting rights of others."
Is your institution celebrating? Send us your events at info@dhpsny.org, and we'll promote them on our Events Calendar, Blog, and on social!
Click here to read more about the 2020 theme.
Back To Blog