New Planning & Assessment Services Category: Condition Surveys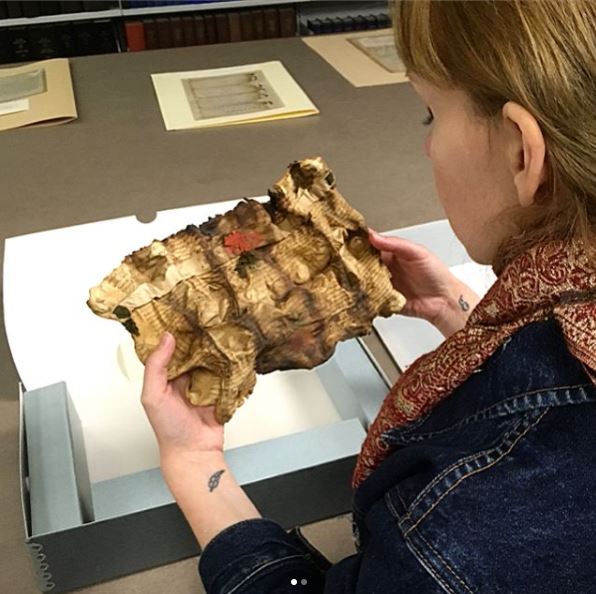 DHPSNY has made a slight change to its free Planning & Assessment Services categories, with a separate application now available for condition surveys (formerly offered as conservation surveys). A condition survey is a valuable tool for institutions that have previously undergone a preservation survey and are now interested in evaluating the conditions of collection materials on a more granular level. During the condition survey process, a conservator will gather data on-site on a collection the institution has identified for the survey. This includes the condition of materials, the suitability of current housing and storage, and the conservation treatment needs of the collection. Click here to learn more and apply.
DHPSNY continues to offer free preservation surveys, strategic planning assistance, and archival needs assessments to eligible institutions. Application materials for all of DHPSNY's Planning & Assessment Services are accepted year-round and reviewed three times a year. The deadline for our next review period is Friday, November 17. Applications must be postmarked or received via email by this deadline to be reviewed. The next deadline will be in spring 2018. Click here to learn more and download application materials.
Back To Blog