Now Accepting Applications for the DHPSNY Mentorship Program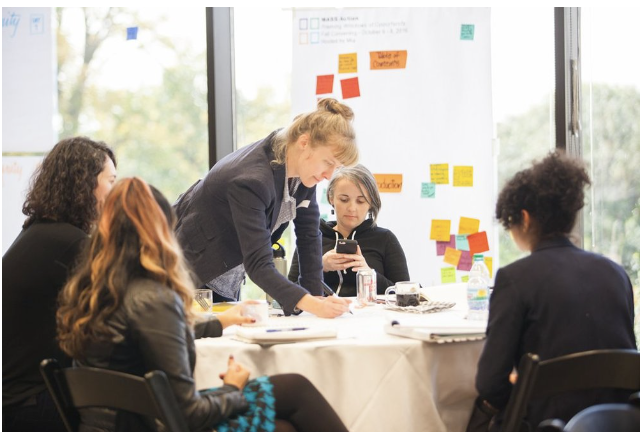 We're excited to announce a new round of the DHPSNY Mentorship Program. The current application is for cohorts that will meet from September – November 2023. Applications for this round must be submitted by Friday, August 25, 2023.
The DHPSNY Mentorship Program is designed to create a community that supports those who care for the unique library research materials and archival collections in the state, including volunteers, interns, students, and both emerging and seasoned professionals. Unlike the traditional one-on-one mentorship model, our program establishes mentorship circles, allowing individuals to serve as both a mentor and a mentee, and welcoming those seeking to engage in both roles.
Visit our Mentorship page to learn more and apply.
Back To Blog