October is American Archives Month!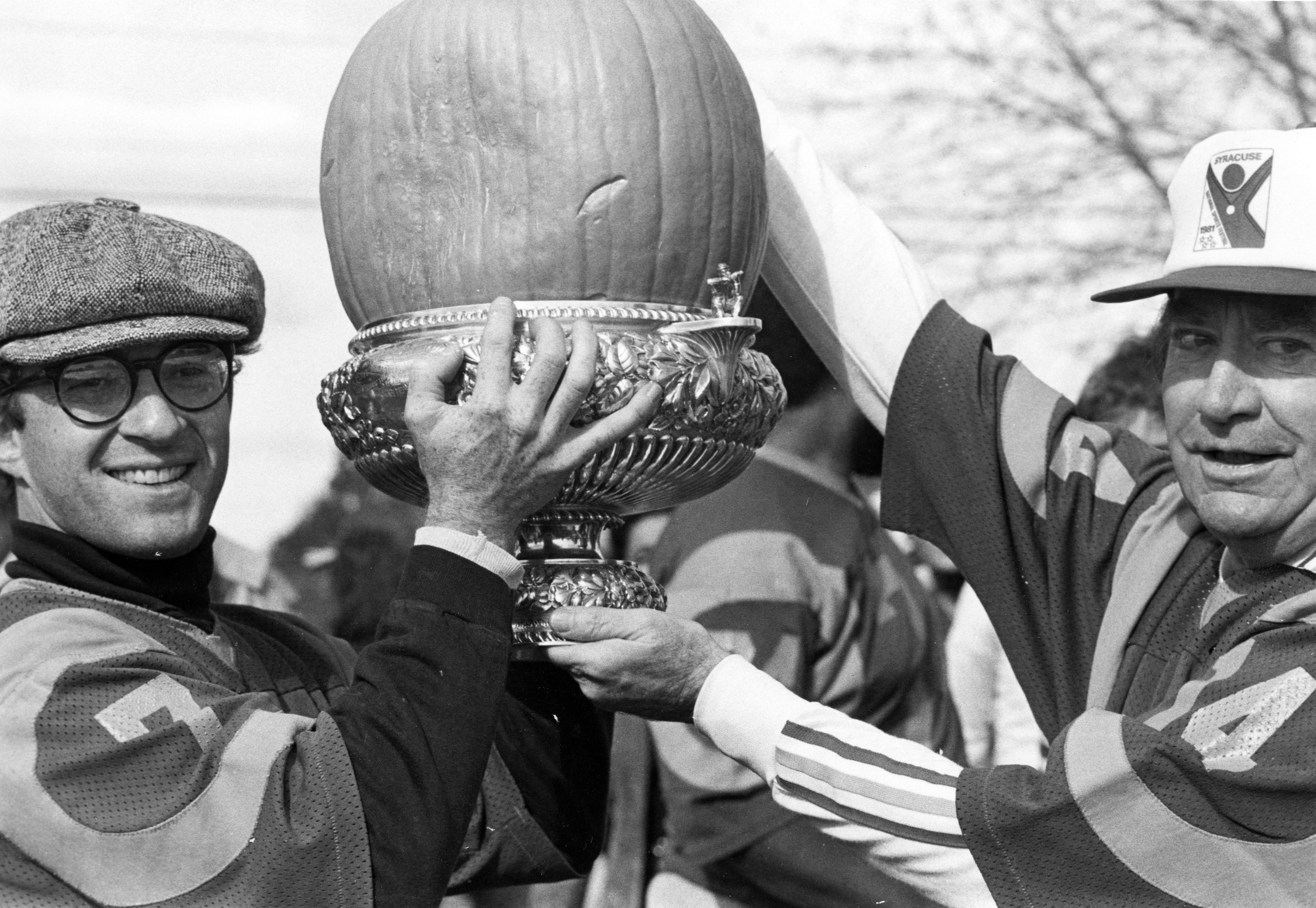 American Archives Month is an annual, month-long observance of the importance of archival and historical records to our lives. In New York State, archives, historical societies, libraries, local governments, and museums across the state celebrate Archives Month in a variety of ways, ranging from small exhibits and one-day open houses to more elaborate celebrations such as banquets, award presentations, and family history days. 
Below are just a few highlights of this year's celebrations. For more events, visit the Upcoming Events Calendar on our Resources page. If you have something you would like us to include on the calendar, please submit updates to info@dhpsny.org.
Making Your Tapes and Records Digital: An Info Session about Digital Conversion Tools at the Library
Location: Brooklyn Public Library, Brooklyn, NY
Date: Saturday, October 19
Time: 1:00 - 3:00 PM
Click here to learn more.
Brooklyn Public Library's Info Commons has equipment you can use to transform your analog audiocassettes, VHS videocassettes, and vinyl records into digital files. To celebrate New York Archives Week, the Brooklyn Public Library wants to show you how to do your own personal digital archiving free at the library. Come to this information session to see how the tools work and learn how you can reserve time with them.
Genealogy Day at Schenectady County Historical Society
Location: 32 Washington Avenue, Schenectady NY 12305
Date: Saturday, October 19
Time: 9:00 – 4:00 PM
Click here to learn more.
A day with experts, dedicated to all things genealogy. $8. Schedule for the day includes 9 - 10:15 AM: "Complex Evidence: Untangling Multiple, Same-Name Individuals" presented by Judith Herbert, Certified Genealogist®; 10:15 - 11:30 AM: "Patching Families Together Through Land Records" presented by Tina Post; 11:30 – 12:45 PM: "Gravestone Conservation for the Genealogist" presented by Christopher White; 12:45 - 4PM: Research in the Grems-Doolittle Library. Contact: librarian@schenectadyhistorical.org
RAIMS Open House
Location: County of Ontario's Records, Archives and Information Management Services (RAIMS) Canandaigua, NY
Date: Wednesday, October 23
Time: 11:00 – 2:00 PM
Click here to learn more.For American Archives Month, the County of Ontario's Records, Archives and Information Management Services (RAIMS) will have an Open House and the Opening of a New Exhibit: History of the Census! Dr. Preton Piece, County Historian will present a short history of the Census, citing documents housed in RAIMS.
Haunted Archives Open At Huntington Town Hall
Location: Huntington Town Hall, Huntington, NY
Date: Tuesdays and Fridays this October
Time: 1:30 – 4:30 PM
Click here to learn more.
To celebrate Archives Month 2019, the Huntington Town Clerk's Archives will hold an open house for the month of October, on Tuesdays and Fridays from 1:30 to 4:30 p.m. There will also be a Halloween tour from 1:30 to 4:30 p.m. Archivist Antonia Mattheou, working under the direction of Raia, has collaborated with Lupinacci's office to cultivate a Hauntington-themed tour of the archives featuring records related to crimes, controversial and sad stories haunting Huntington's history.
Image: New York State Archives, "Governor Carey and Gerald Crotty with Pumpkin Bowl Trophy," October 24 1981
Back To Blog