One Month Left to Submit Applications for DHPSNY Planning & Assessment Services!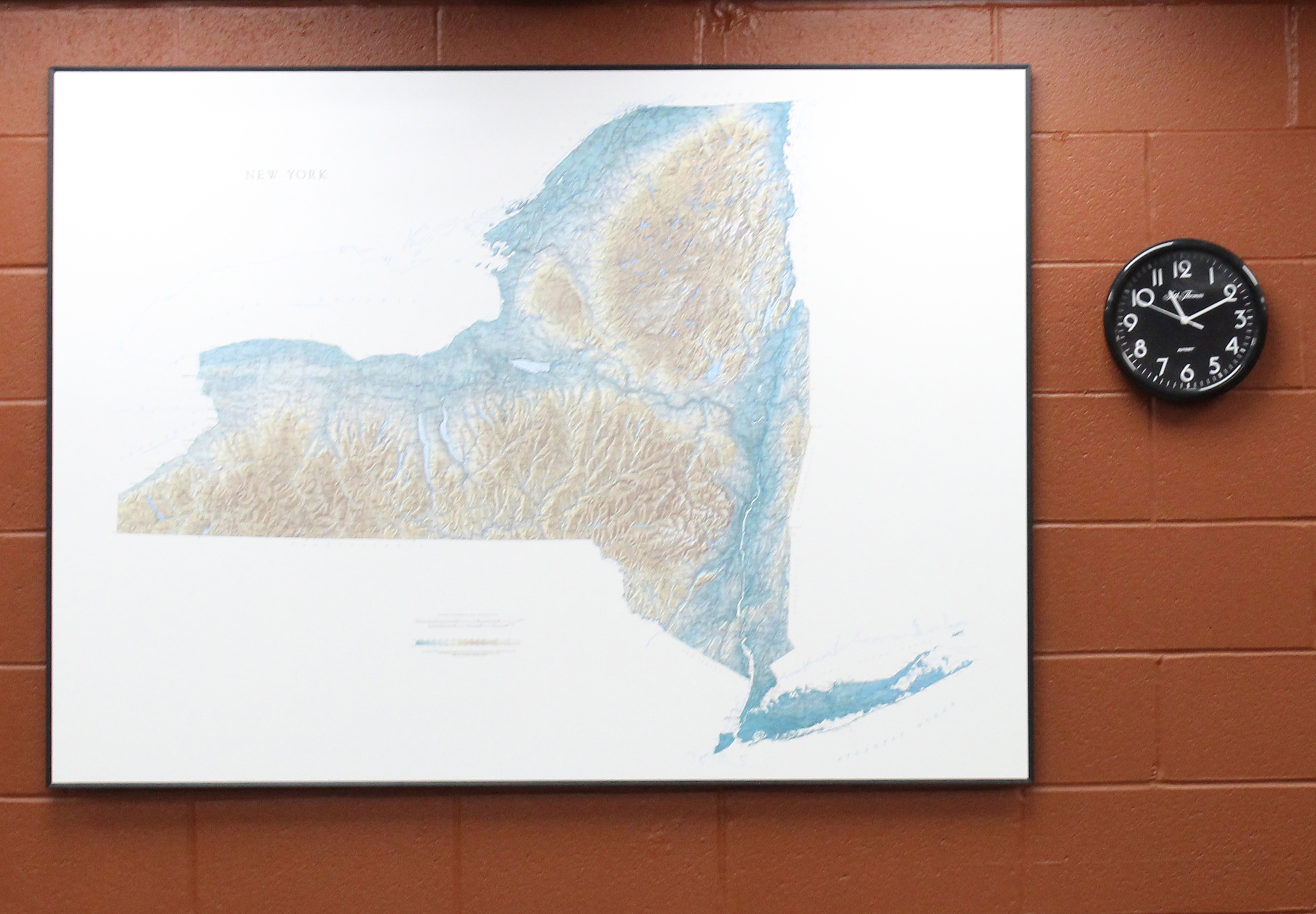 The deadline to submit applications for our Spring 2020 Planning & Assessment Services Round is just one month away! With a little time and effort, your institution can be on track to reaching program goals and becoming even better stewards to the collections in your care. 
Our online application platform makes applying easy. You can save your work and return if you are unable to complete it in one sitting. Start an application to see for yourself ➝ dhpsny.org/planning-assessment.
DHPSNY staff is here to help you every step of the way! For assistance, questions about eligibility, or additional information, contact DHPSNY Program Manager Anastasia Matijkiw at (215) 798-0105 or amatijkiw@dhpsny.org.
Back To Blog