Register for DHPSNY's Archives 101 Workshops!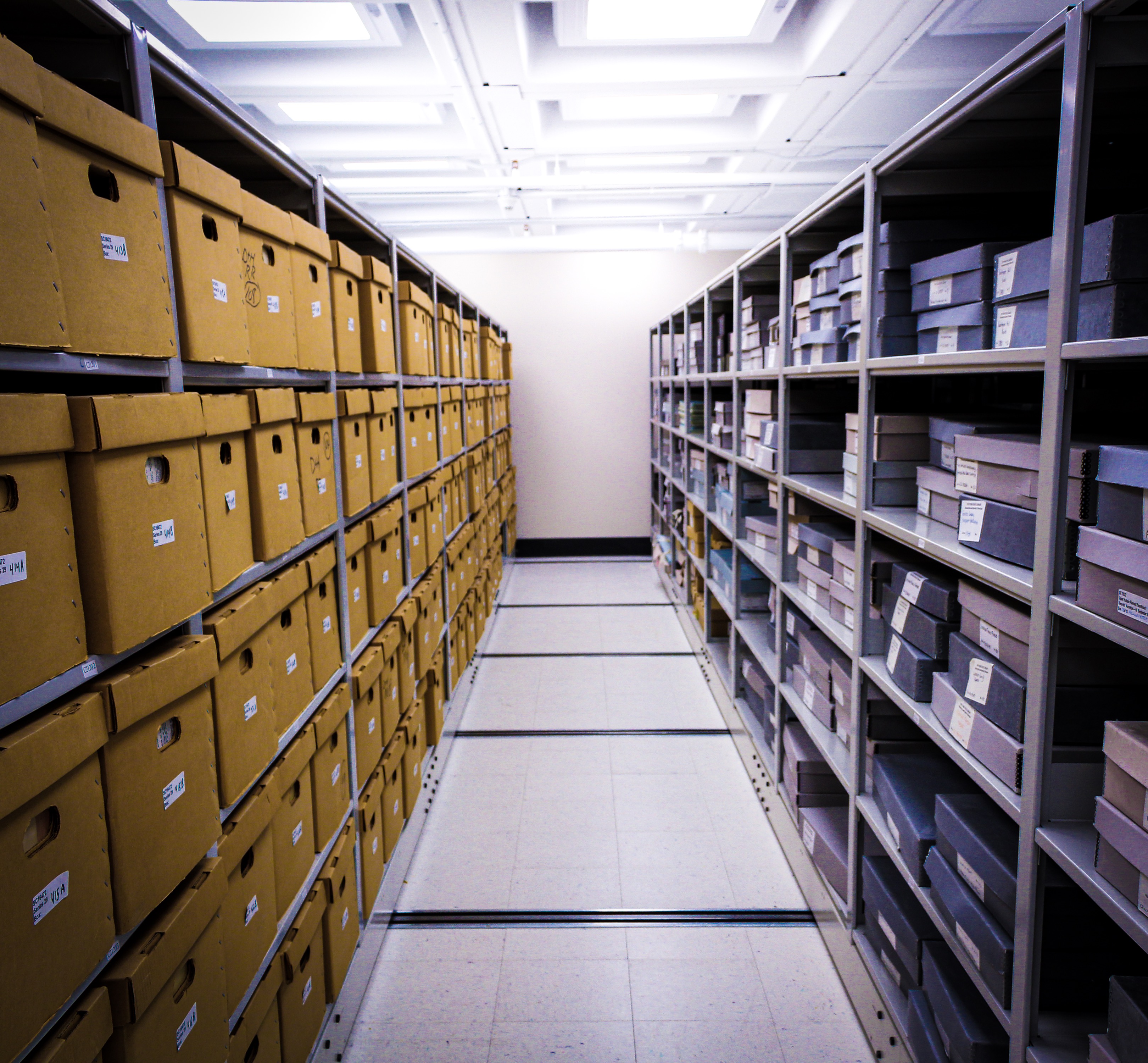 DHPSNY's final workshop series of the year, Understanding Archives: An Introduction to Archival Basics, still has spots available for upcoming sessions in October. Join us for this foundational workshop at the Huntington Public Library on Tuesday, October 1, the Richard F. Brush Art Gallery & Permanent Collection on Friday, October 11, or the Chautauqua Institution on Wednesday, October 23. As always, DHPSNY's workshops are presented free of charge for New York institutions, and space is limited. Visit dhpsny.org/workshops for a complete schedule of upcoming programs.
Be sure to register for these sessions by the deadlines listed below in blue.
WORKSHOP
Understanding Archives: An Introduction to Archival Basics
Presenters: Anastasia Matijkiw, Program Manager, DHPSNY; Kate Philipson, Archives Specialist, DHPSNY
Times: Registration: 9:15 am – 9:30 am; Program: 9:30 am – 3:30 pm
Click here to register.
While proper archival procedures help ensure safe and effective management of collections, the individuals who care for collections also play a key role. However, volunteers, historians, and other professionals at collecting institutions may find themselves in the position of "archivist" without formal training in the profession. Topics covered during this workshop will include the fundamentals of archival appraisal, acquisition, and access; proper storage materials; and the most common preservation problems found within paper-based archival collections. This workshop will also touch briefly on processing, arrangement, and description.
Tuesday, October 1 - Register by 9/17
Huntington Public Library
Suffolk County – Huntington, NY
myhpl.org
Friday, October 11 - Register by 9/27
Richard F. Brush Art Gallery & Permanent Collection, St. Lawrence University
St. Lawrence County – Canton, NY
stlawu.edu/gallery
Wednesday, October 23 - Register by 10/10
Chautauqua Institution
Chautauqua County – Chautauqua, NY
archives.chq.org
Back To Blog