Register Now for the Dec. 15 DHP Grant Information Webinar!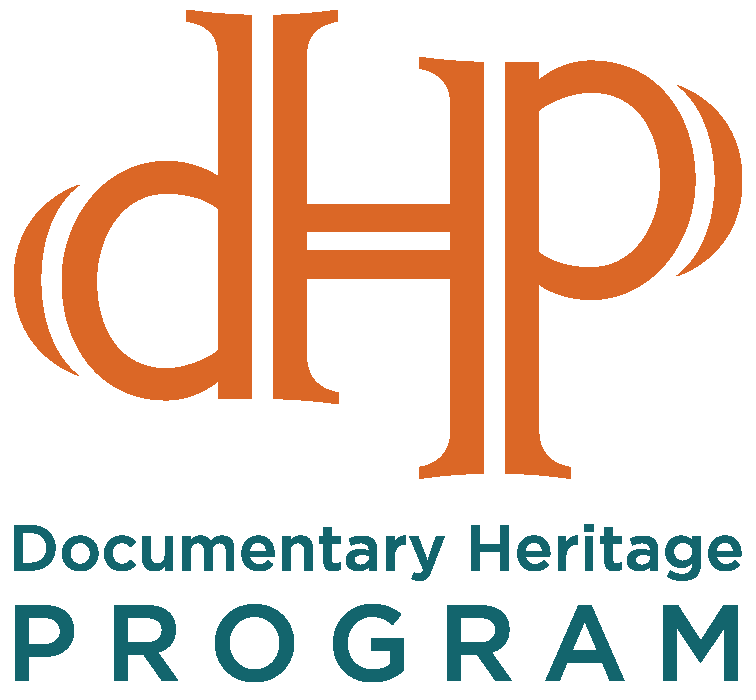 There's still time to register for this week's free Documentary Heritage Program grant information webinar on Thursday, December 15, at 10:00 AM. Our partners at the New York State Archives wil guide participants through the application for Arrangement & Description and Documentation Projects.
Email dhs@nysed.gov to register.
The Documentary Heritage Program was established by law in 1988 to provide financial support and guidance to not-for-profit organizations that hold, collect, and make available New York's historical records. DHP offers grant funds annually to eligible organizations.
Click here to learn more about DHP.
Back To Blog