Reminder: DHPSNY's Summer 2019 Planning & Assessment Services Application Deadline is Friday, July 12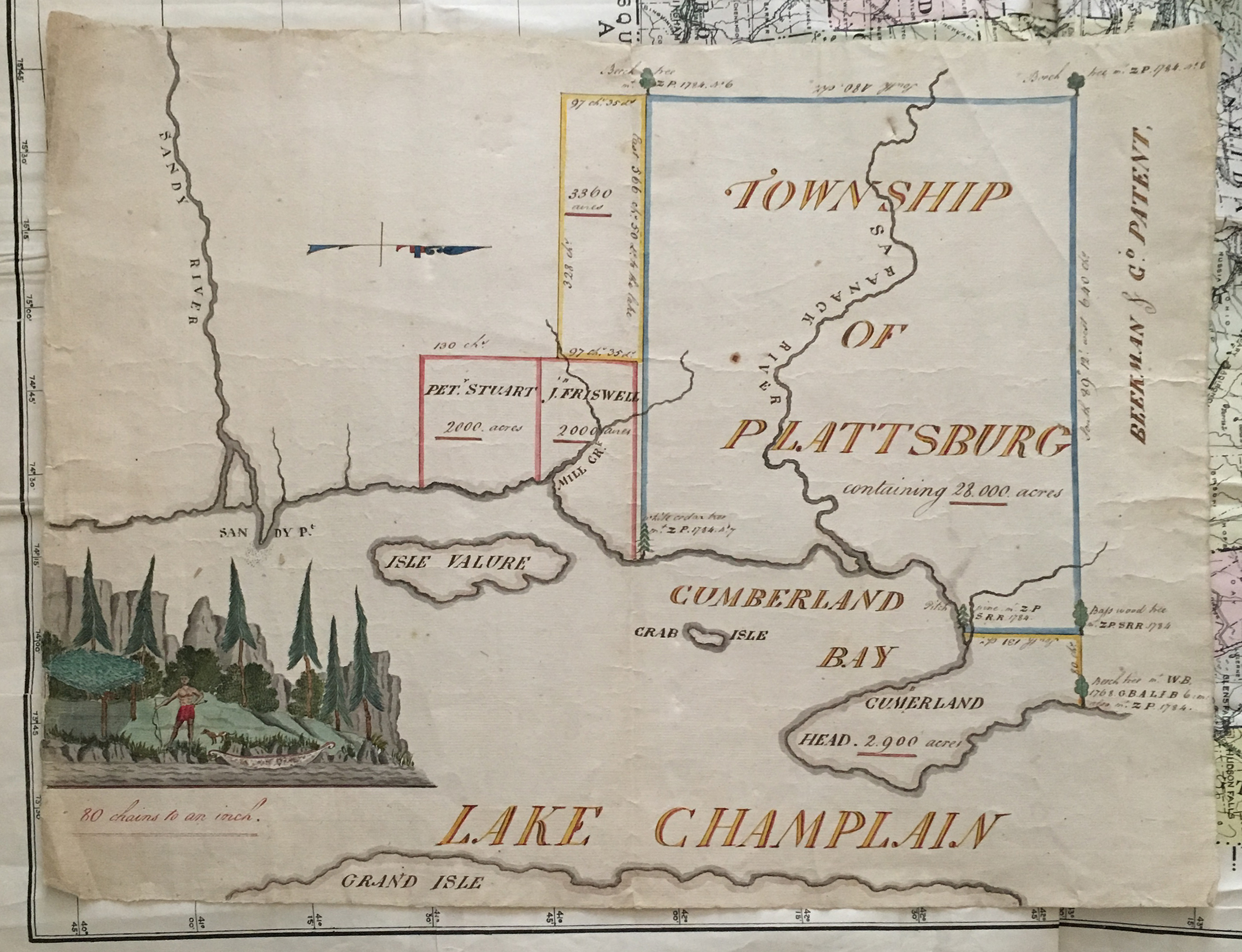 The deadline for our summer Planning & Assessment Services round is Friday, July 12. If you have been thinking about applying, now is time to start! If you're unsure which service to apply for or whether your institution is ready, we encourage you to reach out to us. DHPSNY staff is here to answer your questions at info@dhpsny.org or 215-545-0613
Check out the links below to read testimonials and download application matterials. Our Planning & Assessment page also features helpful tools for navigating the application process, including frequently asked questions and sample applications. 
 
Strategic Planning Assistance
DHPSNY is proud to offer Strategic Planning Assistance in partnership with the New York Council of Nonprofits (NYCON). Together, we have created a six-month curriculum that enables board and staff members to assess an organization's strengths, weaknesses, opportunities, and threats under the leadership of a trained facilitator. 
Click here to read a blog post with testimonials from institutions that participated in DHPSNY's Strategic Planning process.
Archival Needs Assessments
An Archival Needs Assessment is an excellent way to examine your archival program holistically through an external lens. The assessment looks at how your program functions, identifying what's working, as well as areas of potential improvement.
Click here to read a post about Archival Needs Assessments that we shared earlier this year on the DHPSNY Blog.
Preservation Surveys
A Preservation Survey is a general evaluation of your institution's preservation needs and is a recommended step for any archival program. In addition to pinpointing areas of concern and recommendations for improvement, a Preservation Survey is a valuable tool in fundraising for collections care and often a prerequisite for grants and other funding opportunities.
Click here to read a post about Preservation Surveys that we shared earlier this year on the DHPSNY Blog.
Condition Surveys
A Condition Survey is a valuable tool for institutions that have previously undergone a Preservation Survey (through DHPSNY or another program) and are now interested in evaluating the conditions of collection materials on a more granular level. Since a Condition Survey is designed to evaluate the materials in a discrete collection, this service will be offered only after an overall Preservation Survey has been conducted.
**Applications for DHPSNY's services are accepted year-round and reviewed three times a year. You must apply by the deadline to be considered in the current review period.
Back To Blog