RSVP for Next Week's Conversations on Local History: Long Island (6/8) and NYC (6/9)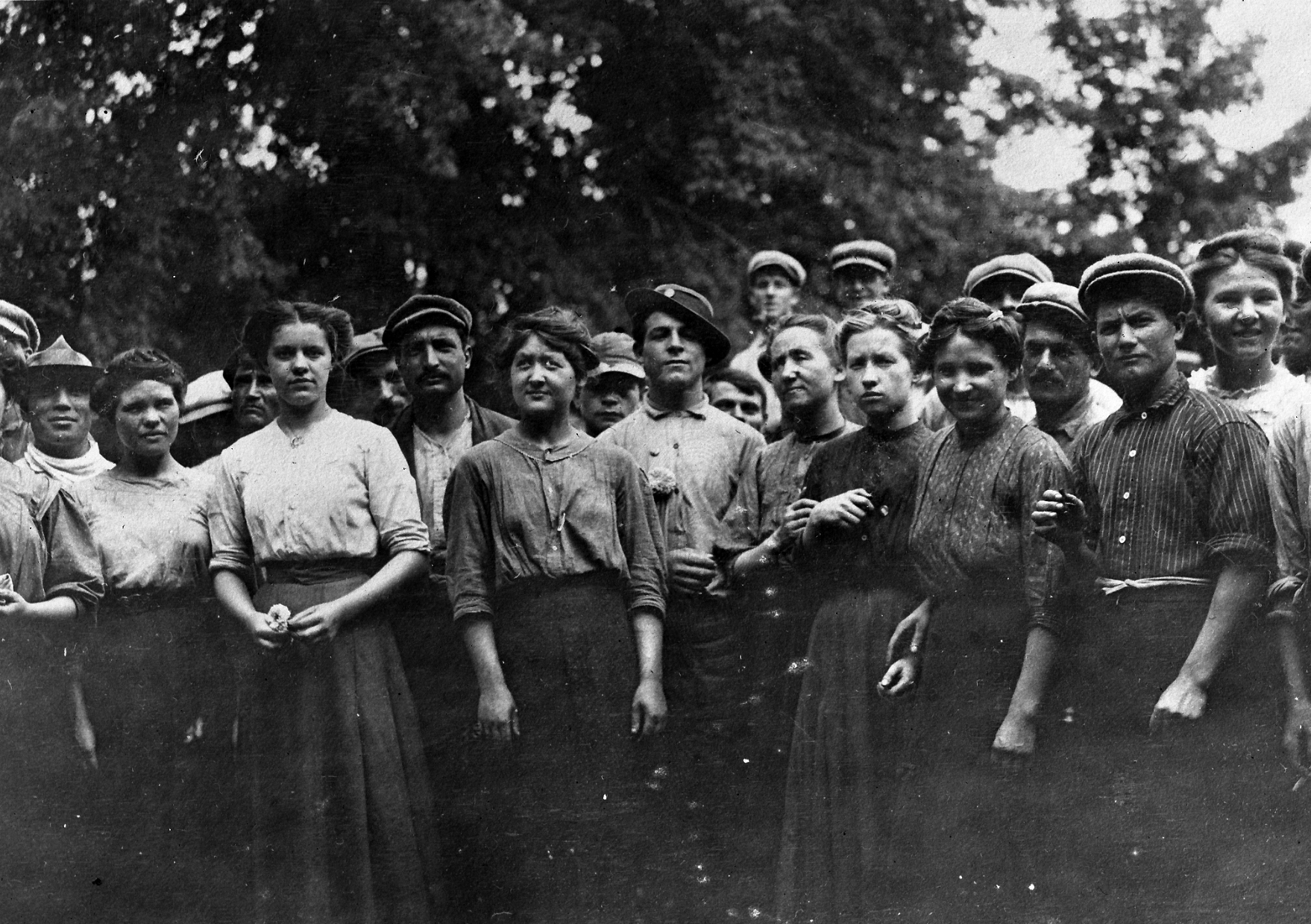 Next week, DHPSNY will be conducting three more regional Conversations on Local History live online! Join us on Monday, June 8 at 1:00 PM for our Long Island Conversation or on Tuesday, June 9 for one of our two NYC sessions (see below for details).
Each online meeting will be approximately 90 minutes and will explore the meanings of "local history," who is included in or missing from that history, and what resources are needed to support future local and statewide collecting activities. Your input will help direct future NY State Archives Documentary Heritage Program activities and ensure a more equitable historical record!
Please note: registration is required and closes 24 hours before the start of an online meeting, unless meetings fall on a Monday. Registration for this Monday's Long Island session will close at 9AM on June 8 and a link will be sent shortly after. If you have registered but do not receive a Zoom meeting link within 24 hours of the start of the meeting, please email us at info@dhpsny.org.
Learn more and register: bit.ly/ConversationsOnLocalHistory.
Long Island
Location: Live Online
Date: Monday, June 8
Time: 1:00 - 2:30 PM
New York City (Session 1)
Location: Live Online
Date: Tuesday, June 9
Time: 10:00 - 11:30 AM
New York City (Session 2)
Location: Live Online
Date: Tuesday, June 9
Time: 1:00 - 2:30 PM
View the full schedule of upcoming Conversations.
Image: Group portrait of day workers at twine works, International Harvester Co., Auburn, NY, New York State Archives, 1912.
Back To Blog