RSVP for next week's virtual Conversations on Local History: Capital District (4/21) and Western NY (4/23)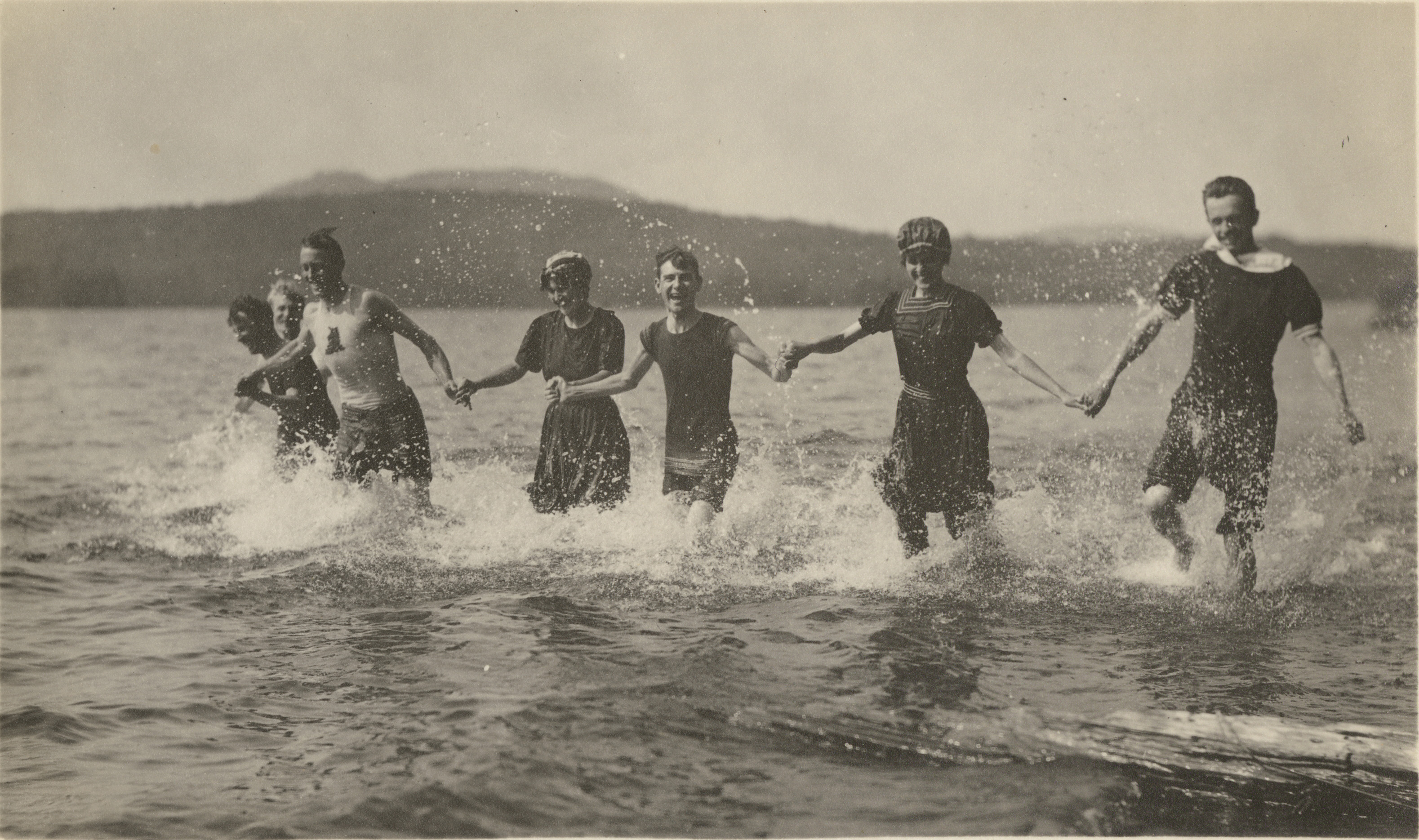 Next week, DHPSNY will be conducting the first two of three upcoming Conversations on Local History to take place online. Join us on Tuesday, April 21 at 2:00 PM for the Capital District Conversation and on Thursday, April 23rd at 10:00 AM for the Western New York Conversation.
These virtual Conversations will focus on their designated regions of New York State in order to facilitate discussion, but individuals from other regions are welcome to attend any Conversation. In order to send the correct Zoom Meeting link to interested participants, please click here to register.
If your regional date is inaccessible, we hope you can participate on another date. If you are unable to participate in any Conversation, please take this 15-minute survey to help us understand a wider range of responses to your organization's collecting practices and perspective on local history. Additionally, keep an eye out on the DHPSNY Facebook Community Group for more informal conversations around these topics.
We ask that if you know of any person or group in your community who has collections of cultural or historical significance and who may want to participate, please forward this invitation to them, or let DHPSNY know by contacting us at info@dhpsny.org or 215-545-0613. Also, do not hesitate to contact us with any questions regarding registration or attendance at these Conversations on Local History. 
Click here to view the full schedule of upcoming Conversations.
Back To Blog