Take the 2023 DHPSNY Constituent Needs Survey and Explore Insights from Last Year's Data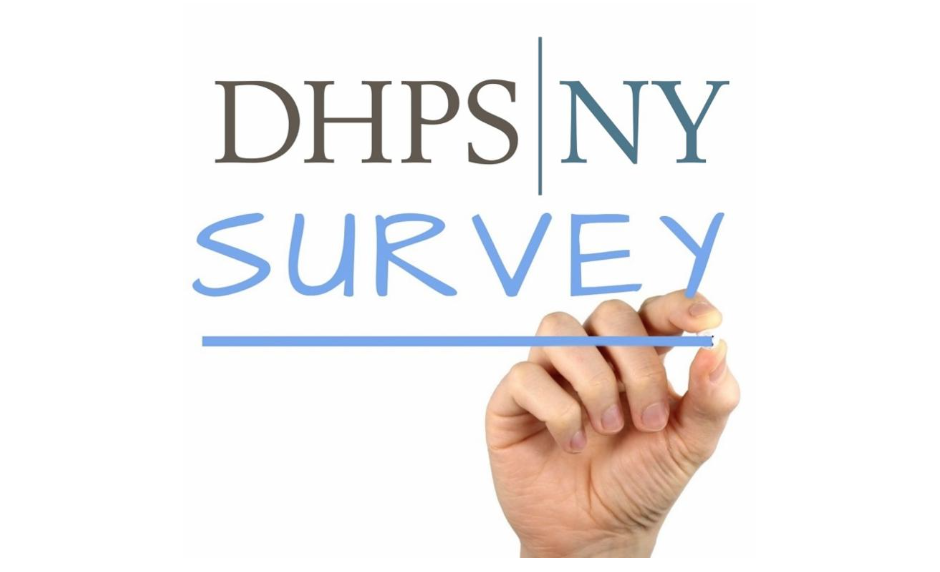 It's once again that time of year when the DHPSNY team is asking you to share your thoughts, concerns, and emerging needs through our short annual survey. DHPSNY staff use this data to plan programming and services, and to determine what resources are most needed by New York's cultural heritage community. Your input is essential to ensure that our work is continually useful!  
In 2022, a total of 150 respondents answered the survey, representing a diverse range of institutions. The survey results gave the team a lot of useful insights into what folks across NYS wanted to see. It showed us that many of our services are considered very useful by a significant number of respondents. But it also pointed out where we could share more about certain services to help raise awareness of and access to them.   
The responses also helped us prioritize topics for educational programs. With strong interest in preservation topics, we offered our Preservation 101 online course, brought in webinars about environments and prioritizing preservation efforts, and shared more stories from the field so that colleagues across the state could share their success stories. Across the board, themes like digital preservation, cataloging and description, collection storage and environmental control, and disaster planning and response appeared often. Those who requested disaster preparedness training will see educational programs over the next six months that address this topic in both preparation and response.   
The 2022 survey gave us many useful insights into the needs and concerns of collecting organizations across the state. But a lot has changed in the last twelve months, and with that, we expect to see changes when we look at responses from the 2023 survey. We sincerely invite and encourage you to take part.  
Take the 2023 DHPSNY Constituent Needs Survey - Please complete by Wednesday, October 4, 2023. 
You can reach out to the DHPSNY team at any point with questions, whether they are programmatic requests or questions about collections preservation and management at info@dhpsny.org or 215-545-0613 ext. 337.   
Back To Blog