Two Weeks Left to Apply for DHPSNY Planning & Assessment Services!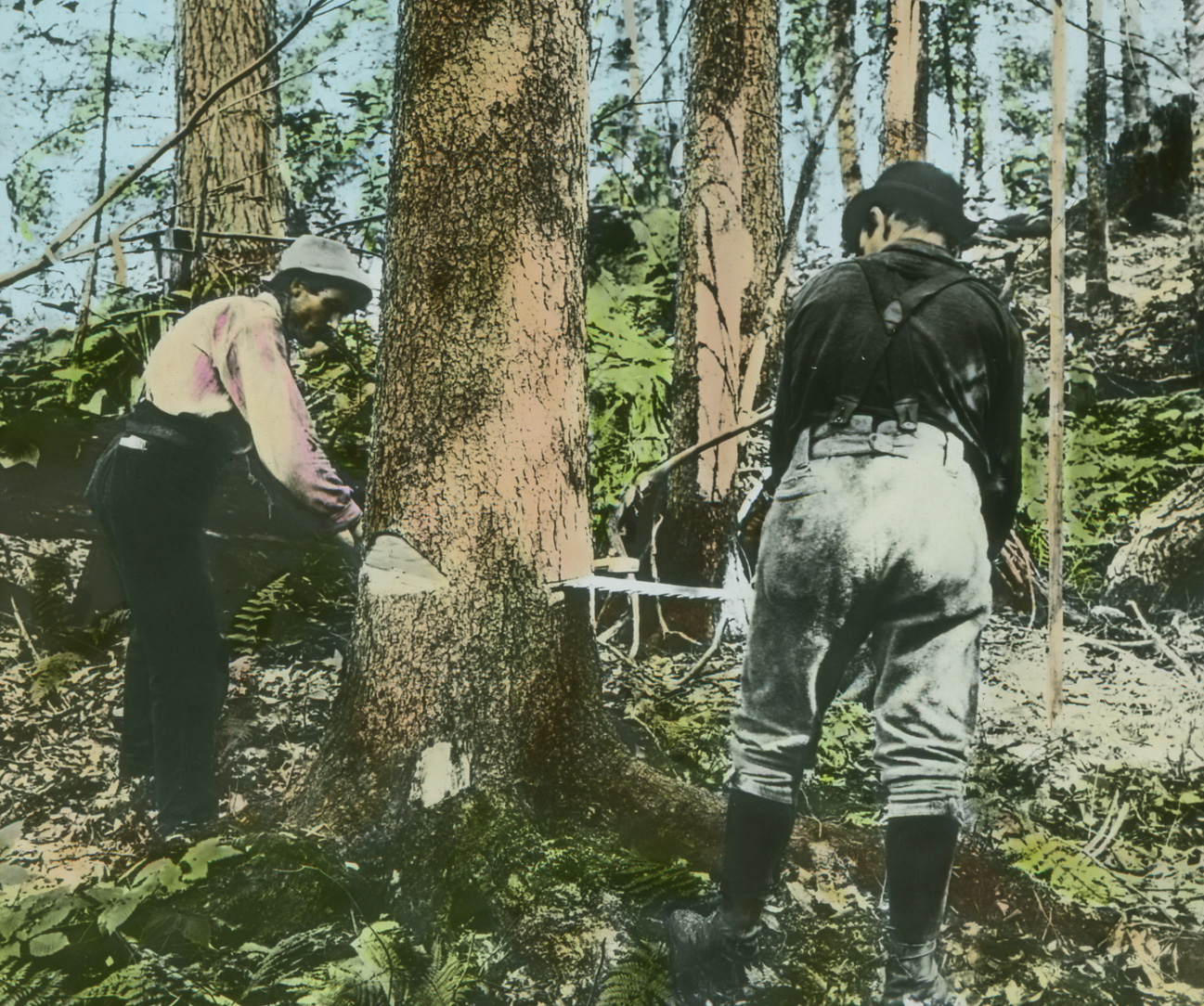 Applications for DHPSNY's FREE Planning & Assessment Services are due Friday, November 15—that's TWO WEEKS from today! If you've been thinking about applying or putting it off, don't worry, it's not too late to start!  To begin, first decide which of our free services is the best fit for your program.
We are currently accepting applications for all four of our services:
Our Planning & Assessment pagefeatures links to information on each service, as well as resources such as sample applications and answers to frequently asked questions.
If you're still unsure which service to apply for or whether your institution is ready, DHPSNY staff is here to help. For assistance, questions about eligibility, or additional information, contact DHPSNY Program Manager Anastasia Matijkiw at (215) 545-0613 extension 338 or amatijkiw@dhpsny.org.
Image: "Felling a Large Spruce Tree," Two lumbermen using a cross cut saw to fell a large spruce tree in an unidentified forest in the Adirondack Mountains, New York State Archives. 1901.
Back To Blog