"Environmental Monitoring: Getting Started" Webinar Recording Now Available!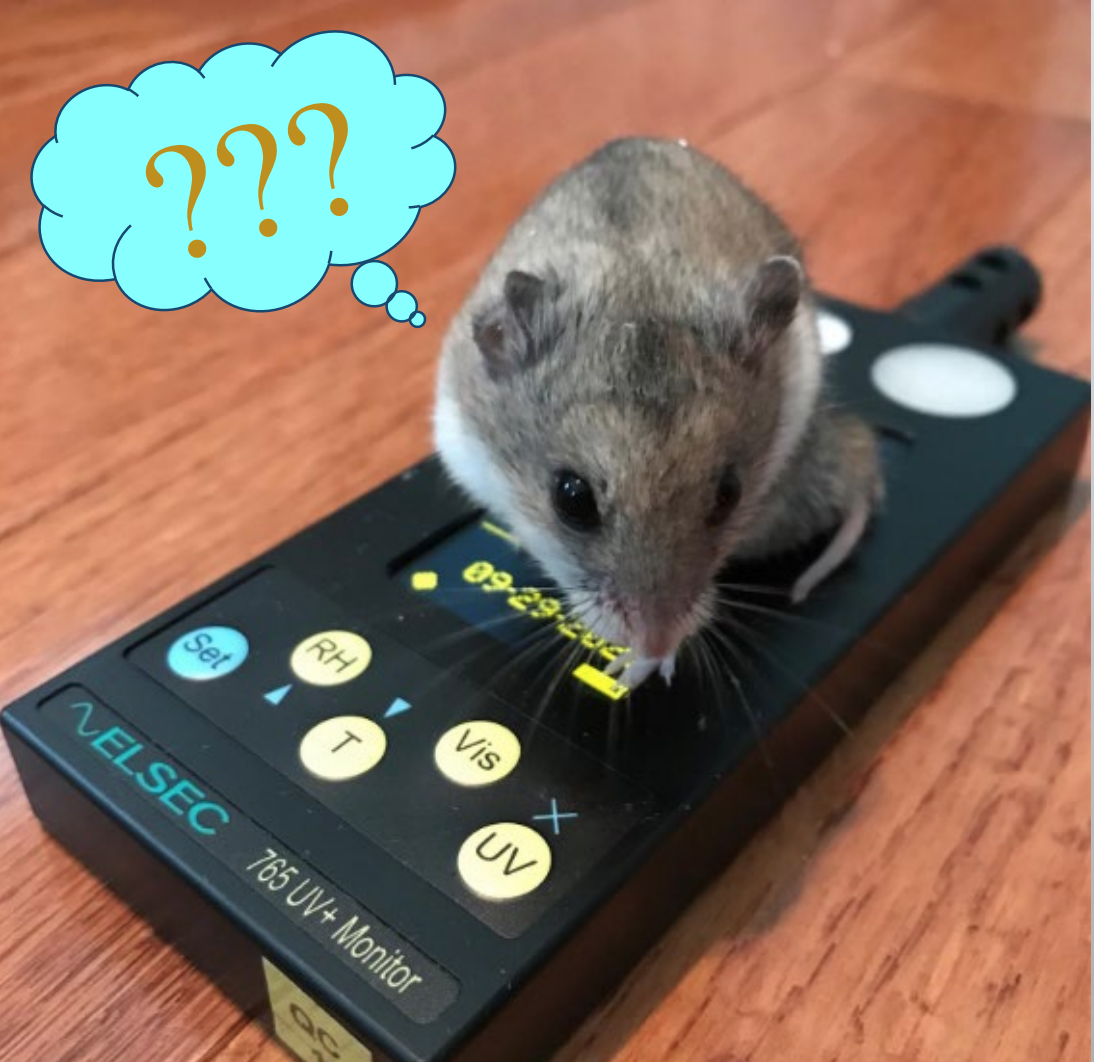 In our most recent live webinar presentation, Chloe Houseman, Paper Conservator at the Conservation Center for Art & Historic Artifacts, explored the importance of managing the environment in collections spaces and offers guidance on how to do so. This presentation answered questions such as—What should you think about when establishing an environmental monitoring plan? What is a datalogger and how do you select the right one? What are the basic tools needed to implement an environmental monitoring plan?
Click here to view the recording.
Click here to download the slideshow.
Join us on Thursday, July 15, 2021 for our next webinar Understanding and Managing Liability Insurance Needs for Collecting Institutions. Learn more and register on our Webinars page: dhpsny.org/webinars.
Presented free of charge to New York institutions, DHPSNY education programs address the needs of professionals and volunteers responsible for the care and handling of historical records. Our webinars address emerging issues and best practices, with content scaled to apply to small- and medium-sized organizations with limited resources.
Back To Blog