"Lighting: Beyond Standards" Webinar Now Available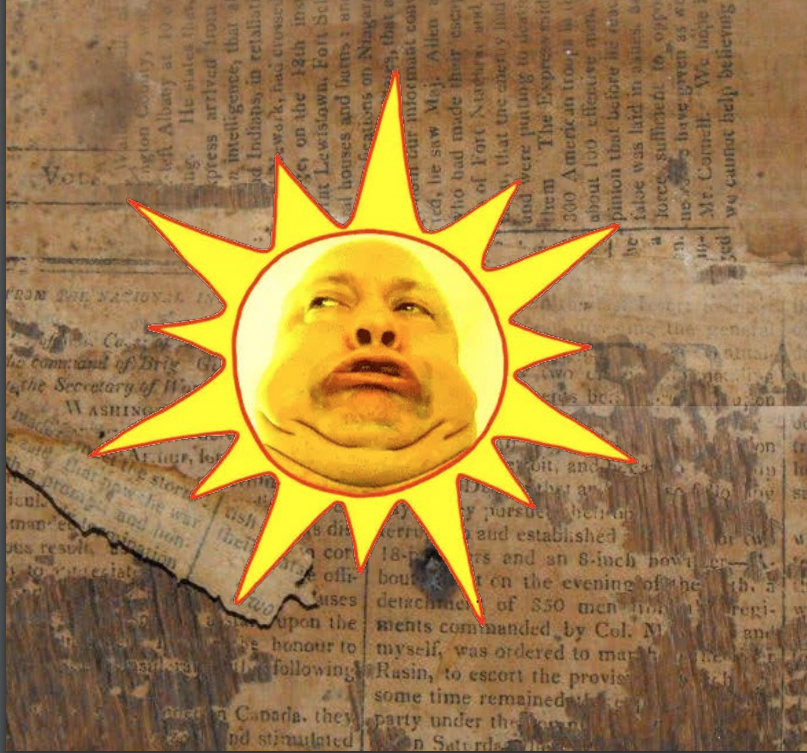 In DHPSNY's most recent live webinar presentation, Heather Hendry, CCAHA Senior Paper Conservator, discussed one of the most inescapable agents of deterioration—light— and how institutions can manage light exposure in their collections to prevent cumulative, irreversible damage. She presented the audience with with an in-depth overview of enemy, explaining how it works, and taught participants how to identify light sources commonly found in icollections, how to measure and understand visible and UV light values, current standards for light exposure during exhibition, and preventive measures to avoid unnecessary exposure to light, including several case studies of how institutions have creatively managed light exposure. She also provided a lighting best practices tip sheet, which we've included below along with a links to the recording and slideshow PDF!
Click here to view the recording.
Click here to download the slideshow.
Click here to download the lighting tip sheet.
Presented free of charge to New York institutions, DHPSNY's education programs address the needs of professionals and volunteers responsible for the care and handling of historical records. Our webinars address emerging issues and best practices, with content scaled to apply to small- and medium-sized organizations with limited resources. Learn more at dhpsny.org/webinars.
Back To Blog