Accessioning! Webinar Recording Now Available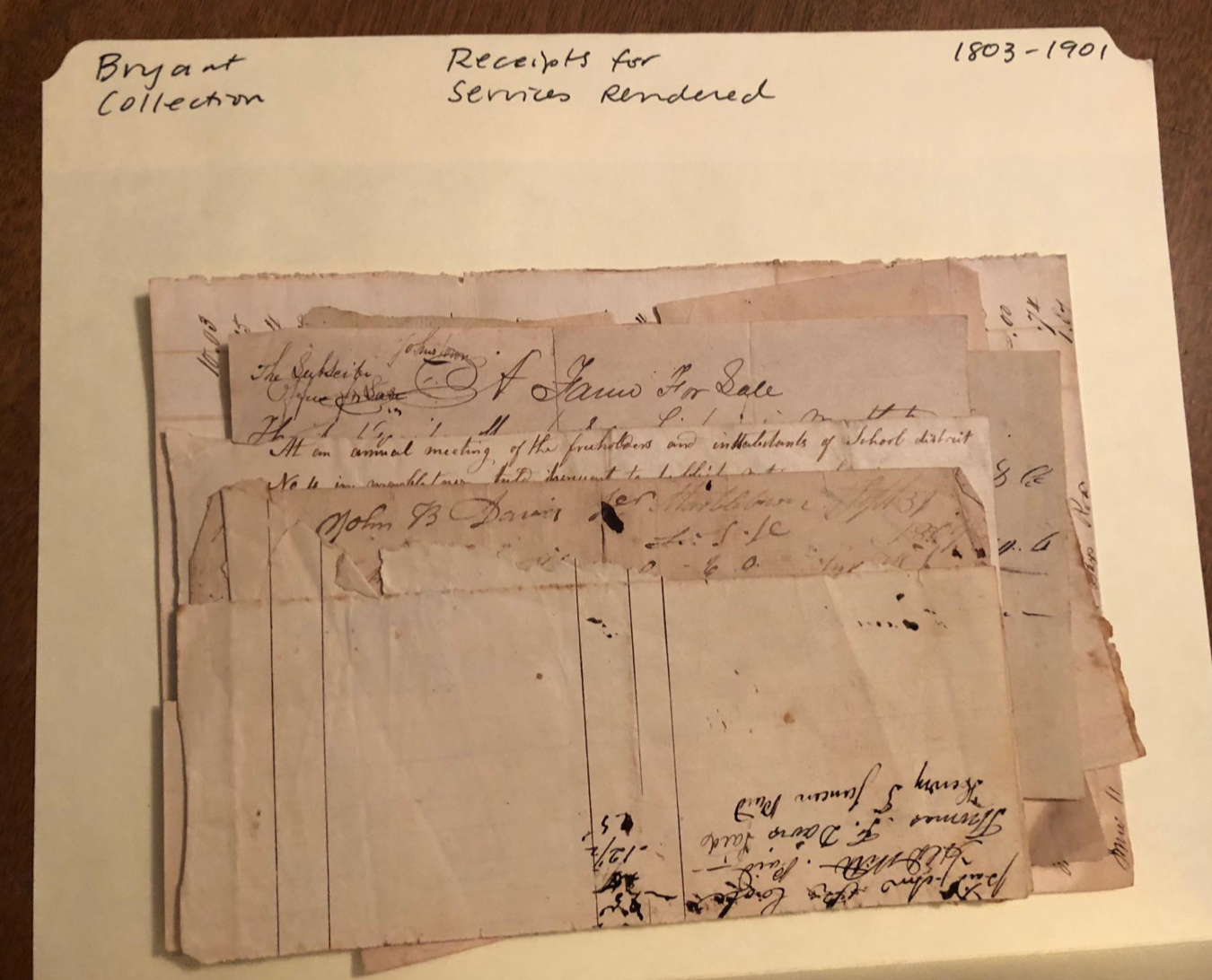 Thanks to everyone who joined us for our first webinar of 2019, Accessioning! Consulting Archivist Clare Flemming led an informative presentation, discussing the importance of accessioning and the best practices for institutions to follow while undertaking this important step in acquiring new collection materials. She provided illustrative examples and answered some really great questions including how to handle tricky situations with "found in collection" items. You can view a recording of yesterday's presentation and download the slideshow at the links below.
Click here to view the recording.
Click here to download the slideshow.
DHPSNY has two more webinars scheduled for January — Good Housekeeping on Wednesday, January 23 and Polices and Procedures for Deaccessioning on Thursday, January 31. Visit our Webinars page to learn more and register.
Presented free of charge to New York institutions, DHPSNY's education programs address the needs of professionals and volunteers responsible for the care and handling of historical records. Our webinars address emerging issues and best practices, with content scaled to apply to small- and medium-sized organizations with limited resources.
Back To Blog