Announcing our Latest Planning & Assessment Class!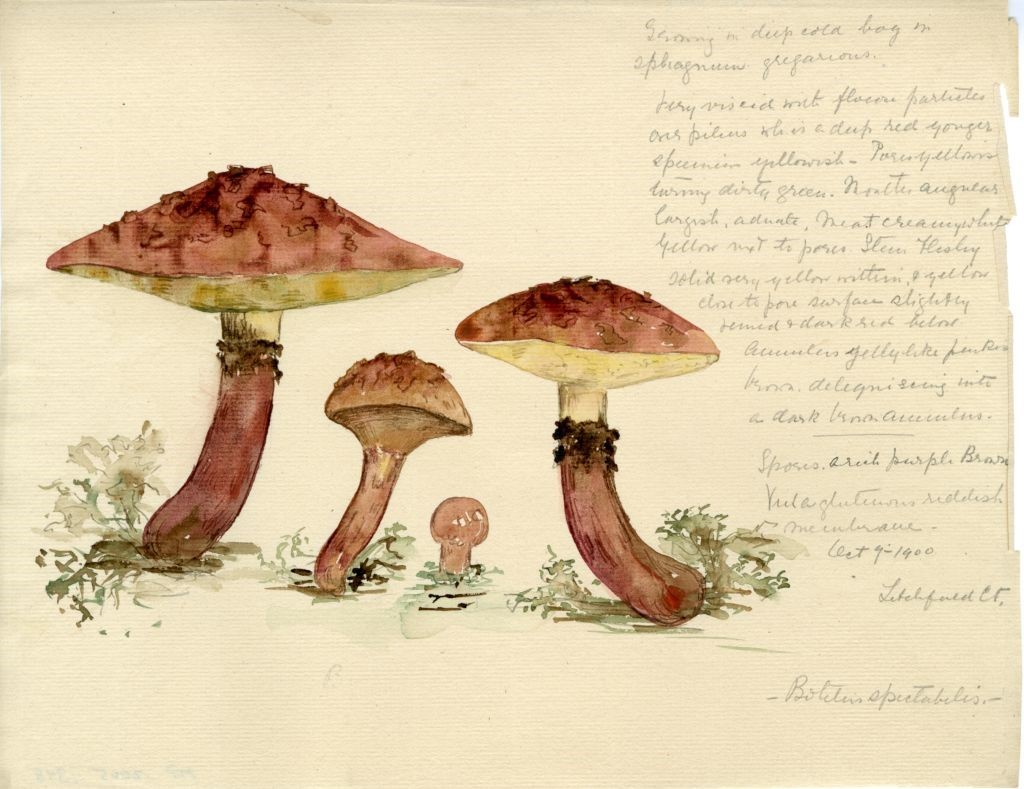 We're excited to announce a new class of Planning & Assessment Services sites from our summer application round of 2018. We look forward to beginning site visits for the following institutions in the coming weeks. Application materials for DHPSNY's Planning & Assessment Services are accepted year-round and reviewed three times a year. The next application review deadline is Friday, November 16th. Visit our Planning & Assessment page to learn more and apply.
Archival Needs Assessments
Coney Island Museum (Coney Island, Kings County)
Town of Western Historical Society (Westernville, Oneida County)
Preservation Surveys
Livingston County Historian's Office (Mt. Morris, Livingston County)
NYC Municipal Archives (New York, New York County)
Schenectady County Historical Society (Schenectady, Schenectady County)
Strategic Planning
Bard College, Stevenson Library (Annandale-On-Hudson, Dutchess County)
Condition Survey
Merchant's House Museum (New York, New York County)
Picture: Delafield, Violetta White, "Boletus spetabilis [?]," Violetta White Delafield Mushroom Drawings. Stevenson Library, Bard College.
Back To Blog