Announcing Our Latest Planning & Assessment Services Class!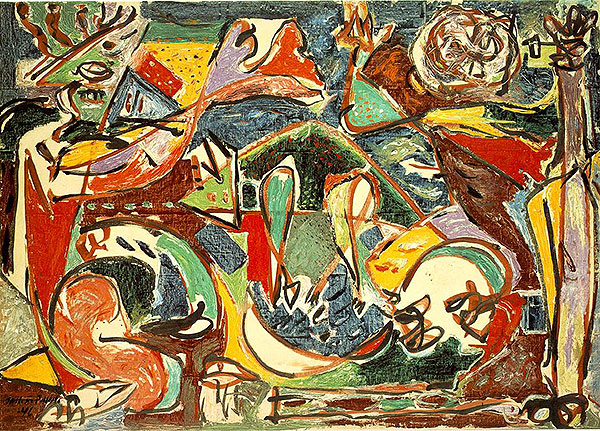 We're excited to announce a new class of Planning & Assessment Services sites from our first application round of 2018. We look forward to beginning site visits for the following institutions in the coming weeks. Application materials for DHPSNY's Planning & Assessment Services are accepted year-round and reviewed three times a year. The next application review deadline is Friday, July 13th. Visit our Planning & Assessment page to learn more and apply.
Archival Needs Assessments
Cobblestone Society and Museum (Albion, Orleans County)
Historic Red Hook (Red Hook, Dutchess County)
Oswego County Historical Society (Oswego, Oswego County)
Pollock-Krasner House and Study Center (East Hampton, Suffolk County)
Poughkeepsie Day School (Poughkeepsie, Dutchess County)
Preservation Long Island (Cold Spring Harbor, Suffolk County)
Syracuse Polish Community, Inc. (Syracuse, Onondaga County)
Upper New York Conference of the United Methodist Church (Liverpool, Onondaga County)
Preservation Surveys
American Folk Art Museum (New York, New York County)
Clinton County Historical Association (Plattsburgh, Clinton County)
Lincoln Center for the Performing Arts Archives (New York, New York County)
Rakow Research Library, Corning Museum of Glass (Corning, Steuben County)
Town of Islip (Islip, Suffolk County)
Strategic Planning Assistance
Albany County Historical Society (Albany, Albany County)
Cortland County Historical Society (Cortland, Cortland County)
Fulton County Historical Society (Gloversville, Fulton County)
Lesbian, Gay, Bisexual, & Transgender Community Center (New York, New York County)
Sojourner Truth Library, SUNY New Paltz (New Paltz, Ulster County)
Photo: Jackson Pollock, The Key, 1946. Oil on linen. Art Institute of Chicago.
Back To Blog