Collection Management Policies Webinar Recording Now Available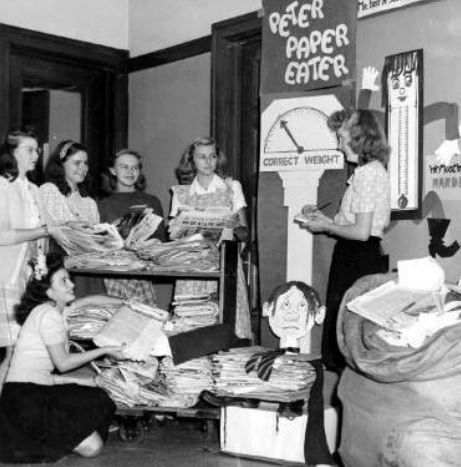 With yesterday's Collection Management Policies webinar, this year's schedule of education programs officially drew to a close. As we wrap up 2017, more than 1,200 people from collecting institutions throughout New York State have taken advantage of DHPSNY's free educational webinars and workshops, and we're excited to carry that momentum into the New Year! Thanks again to everyone who joined us yesterday, and thanks to DHPSNY Archives Specialist Amelia Parks for a very informative presentation! If you missed it or want to share the information with a colleague, you can view a recording at the link below. All of DHPSNY's webinar recordings are also archived and available to view on our Resources page. 
Click here to view the recording.
The complete slideshow is also available below as a PDF.
Click here to download the slideshow presentation.
We currently have a handful of webinars scheduled through February, with a complete schedule of free workshops and webinars in store for 2018. For the most up-to-date listings, visit our Education page.
Back To Blog