"Condition Issues in Paper Collections" Webinar Recording Now Available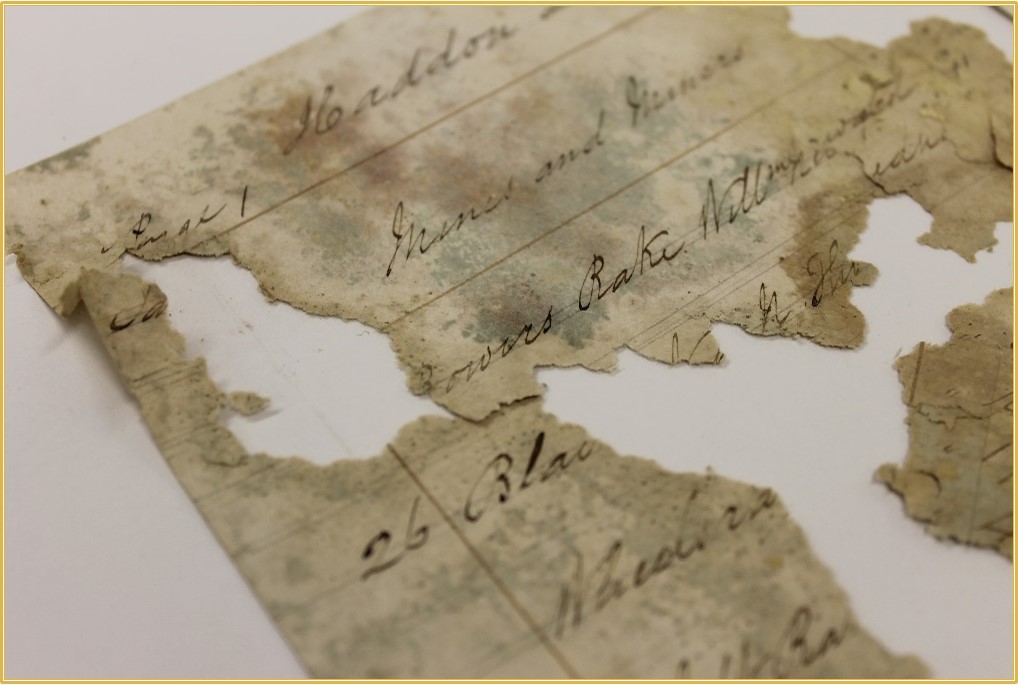 If you missed last week's webinar Common Collection Conditions: Assessing the Condition of Your Paper-Based Collections, the recording is now available to view below as well as on our Webinars page and YouTube channel. In this popular presentation, CCAHA Senior Paper Conservator Heather Hendry discussed common factors that affect paper collections as well as how prioritize items by level of concern to allow caretakers to allocate resources within an overall preservation plan.
Click here to view the recording.
Click here to download the slideshow.
Join us on Thursday, April 16 for our next webinar, Space Planning: Getting Started to learn strategies to make the most out of your precious space! Learn more and register at dhpsny.org/webinars.
Back To Blog