Congrats to our Spring 2022 Planning & Assessment Class!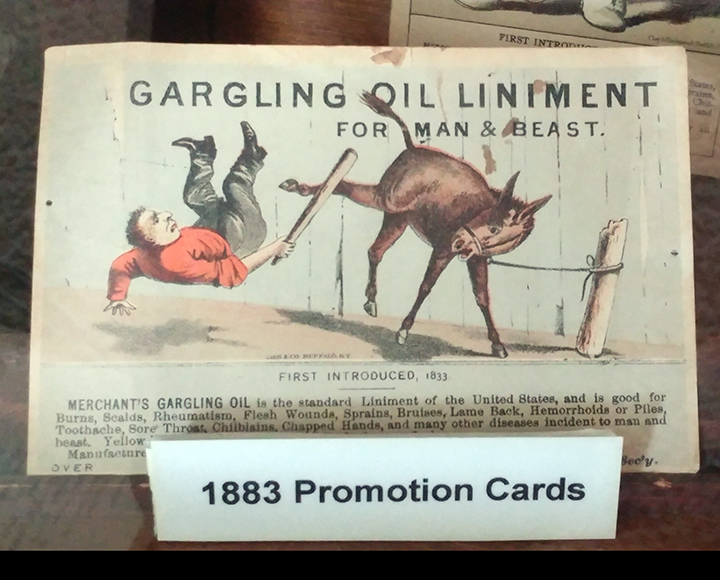 We're thrilled to announce our spring 2022 Planning & Assessment class! We look forward to beginning virtual site visits for the following institutions in the coming weeks.
Application materials for DHPSNY Planning & Assessment Services are accepted year-round and reviewed three times a year. The next application review deadline is Friday, July 15, 2022. Visit our Planning & Assessment page to learn more and apply.
Click here to read the full press release.
 
Archival Needs Assessments 
American Indian Artists Inc. (AMERINDA) (New York, New York County) 
Dominican College (Orangeburg, Rockland County) 
Fulton County Historical Society (Gloversville, Fulton County)
Rochester Public Library (Rochester, Monroe County)
SUNY Broome Community College (Binghamton, Broome County)
The Evergreens Cemetery Preservation Foundation (Brooklyn, Kings County)
 
Preservation Surveys 
Niagara County Historical Society (Lockport, Niagara County) 
Valley Stream Historical Society (Valley Stream, Nassau County)
 
Strategic Planning Assistance 
Galen Historical Society (Clyde, Wayne County)
Image: A special thanks to the Niagara County Historical Society for letting us share this image of a Merchant's Gargling Co. card from 1883 that we took during an Archival Needs Assessment in 2017.
Back To Blog