Congratulations to DHPSNY's Planning & Assessment Services Class of '16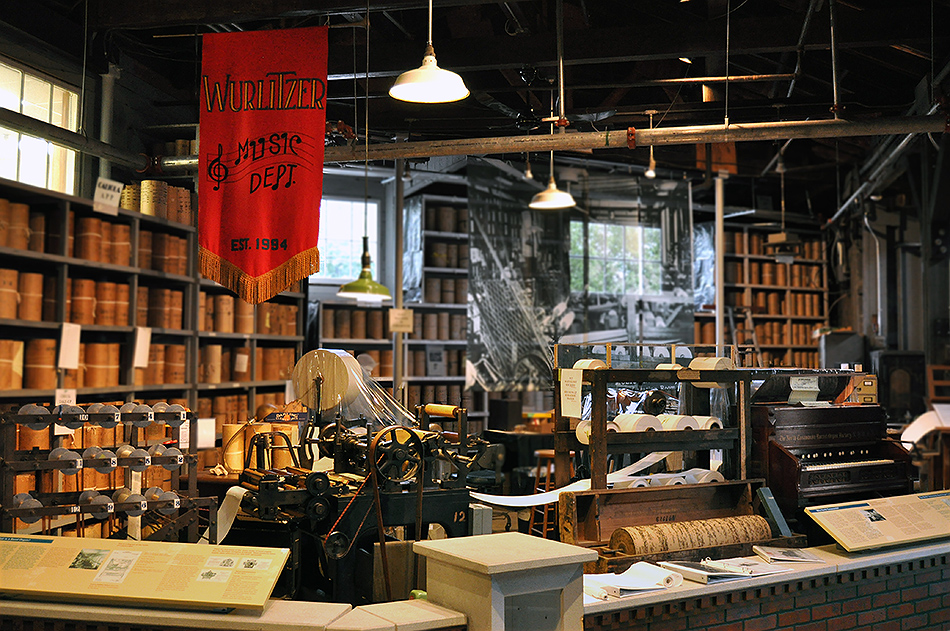 Our first round of applications for Planning & Assessment Services closed on October 18, 2016, and the response was fantastic! After receiving applications from every corner of New York State, DHPSNY, with the support of our advisory committee and field reviewers, awarded services to 18 organizations. Congratulations to the following institutions, and thanks again to everyone who applied! Our next application round will open on January 18, 2017, with applications due on March 1, 2017. Continue to check our Planning & Assessment pages in the New Year for the latest application materials and instructions.
DHPSNY offers Planning & Assessment Services in three areas. Archival Needs Assessments provide assistance in archival program development tailored to specific organizational needs; Preservation and Conservation Surveys assess an institution's preservation needs, focusing on preventive care and mitigating deterioration and damage; and our Strategic Planning curriculum, developed in partnership with the New York Council of Nonprofits (NYCON), is designed to assist small- to medium-sized institutions.
Archival Needs Assessments
Anthology Film Archives - New York City
Chenango County Historical Society - Norwich
Dryden Town Historical Society - Dryden
Galway Preservation Society - Galway
International Percy Grainger Society - White Plains
Jose Limon Dance Foundation - New York City
National Museum of Dance - Saratoga Springs
Marion H. Skidmore Library, Lily Dale Assembly - Lily Dale
Roger Tory Peterson Institute - Jamestown
Schuylerville Public Library - Schuylerville
Preservation/Conservation Surveys
Carousel Society of the Niagara Frontier - North Tonawanda
Schaffer Library, Union College - Schenectady
Seymour Public Library - Auburn
Staten Island Museum - Staten Island
Strategic Planning
Bayside Historical Society - Bayside
Historical Society of the Town of Middletown - Margaretville
North Shore Historical Museum - Glen Cove
Sodus Bay Historical Society - Sodus Point
Photo: Wurlitzer Music Roll Department, Carousel Society of the Niagara Frontier
Back To Blog