Congratulations to Our Latest Planning & Assessment Services Class!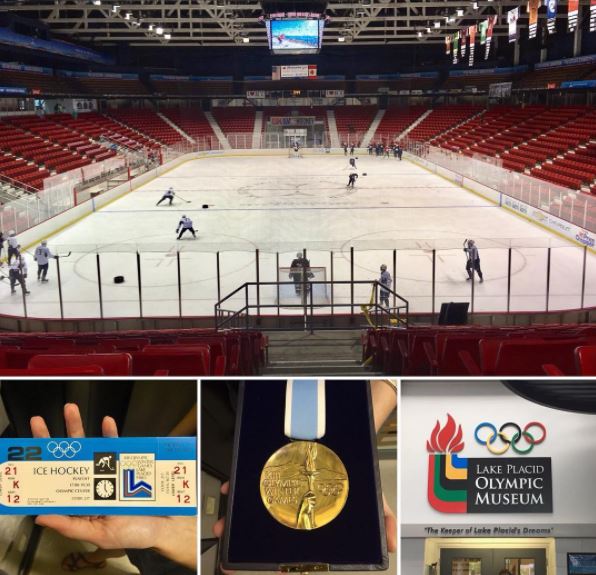 Earlier this year, DHPSNY began accepting Planning & Assessment Services applications on a rolling basis, with three review periods scheduled throughout the year. This summer, we concluded our second application review round of 2017, and we're excited to announce that we have awarded services to eight new organizations from around the State. You can learn more below about each institution in our latest Planning & Assessment class!
We're also exactly one month away from our next Planning & Assessment Services deadline, with applications due by the end of the day on Friday, November 17th. There's still plenty of time to get your application together, and our website now features a helpful FAQ, sample Table of Contents from a DHPSNY survey report, and sample application materials based on highly-ranked applications from our previous rounds. Visit our Planning & Assessment page and click on each service category to learn more and view the samples. DHPSNY currently awards free services in four categories: archival needs assessments, preservation surveys, condition surveys, and strategic planning assistance.
Archival Needs Assessments
Canisius College - Buffalo (Erie County)
New York College of Podiatric Medicine - Manhattan (New York County)
Oyster Bay Historical Society - Oyster Bay (Nassau County)
Preservation Surveys
Explorers Club - Manhattan (New York County)
Fort Ticonderoga Association - Ticonderoga (Essex County)
Town of Henrietta - Henrietta (Monroe County)
Lake Placid Olympic Museum - Lake Placid (Essex County)
Ticonderoga Historical Society - Ticonderoga (Essex County)
(Photo: Hockey rink and assorted artifacts from the 1980 Winter Olympics photographed during our site visit at the Lake Placid Olympic Museum.)
Back To Blog