Congratulations to Our Spring 2021 Planning & Assessment Class!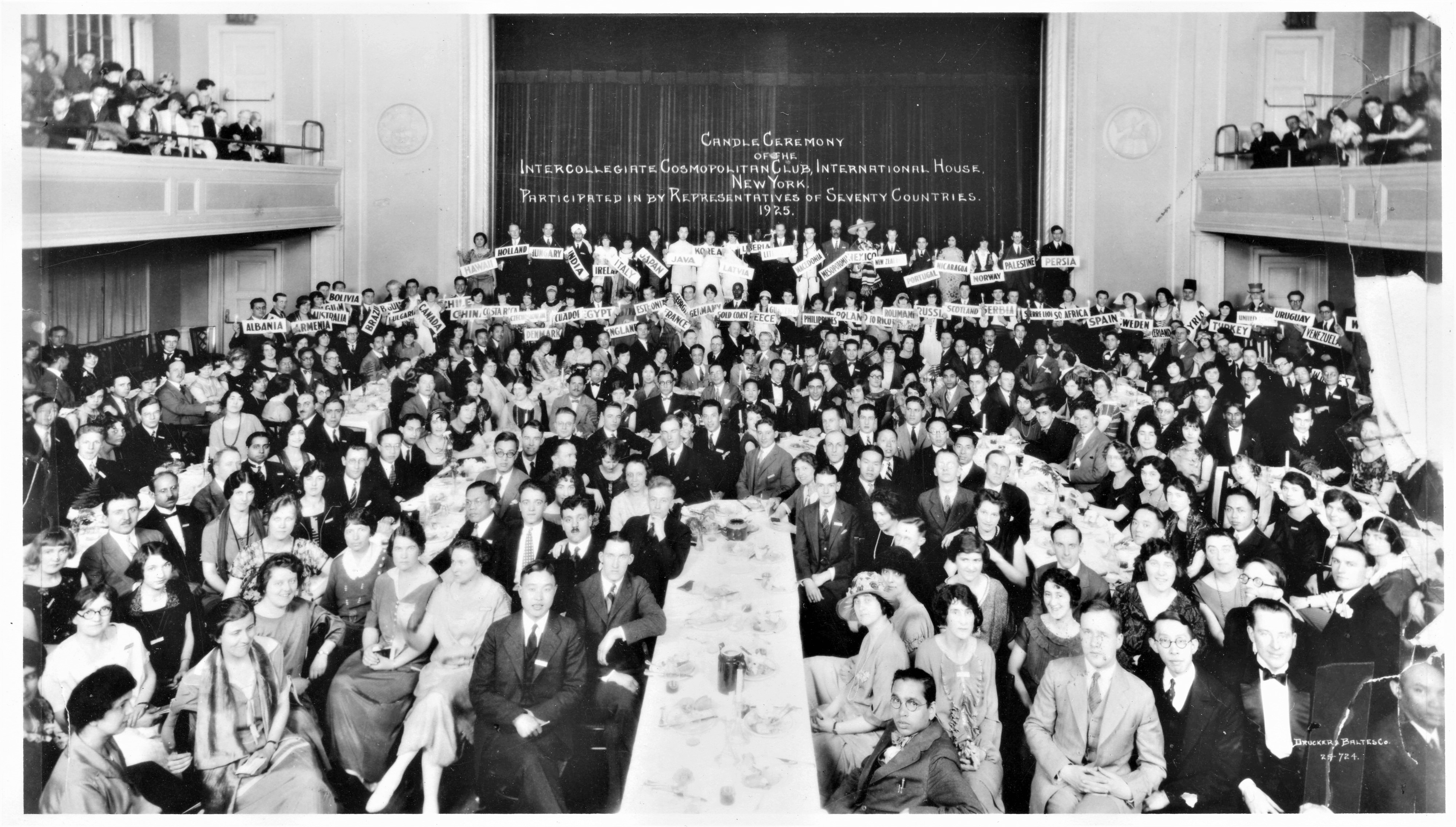 We're excited to announce a new Planning & Assessment Services class from our first application round of 2021! We look forward to beginning virtual site visits for the following institutions in the coming weeks.
Click here to read the full press release.
Archival Needs Assessments 
Desmond-Fish Public Library – Garrison, NY (Putnam County)
Johnstown Public Library – Johnstown, NY (Fulton County)
Preservation Surveys 
Center for Social Justice & Human Understanding, Inc. – Selden, NY (Suffolk County)
Howland Stone Store Museum – Aurora, NY (Cayuga County)
 
Strategic Planning Assistance 
Historical Society of Woodstock – Woodstock, NY (Ulster County)
International House – New York, NY (New York County)
Richard F. Brush Art Gallery at St. Lawrence University – Canton, NY (St. Lawrence County)
Application materials for DHPSNY's Planning & Assessment Services are accepted year-round and reviewed three times a year. The next application review deadline is Friday, July 16, 2021.
Click here to learn more and apply.
Image "Candelight Supper," 1925. International House, New York, NY
Back To Blog