Deadline EXTENDED: Applications for DHPSNY Planning and Assessment Services Due Friday, March 27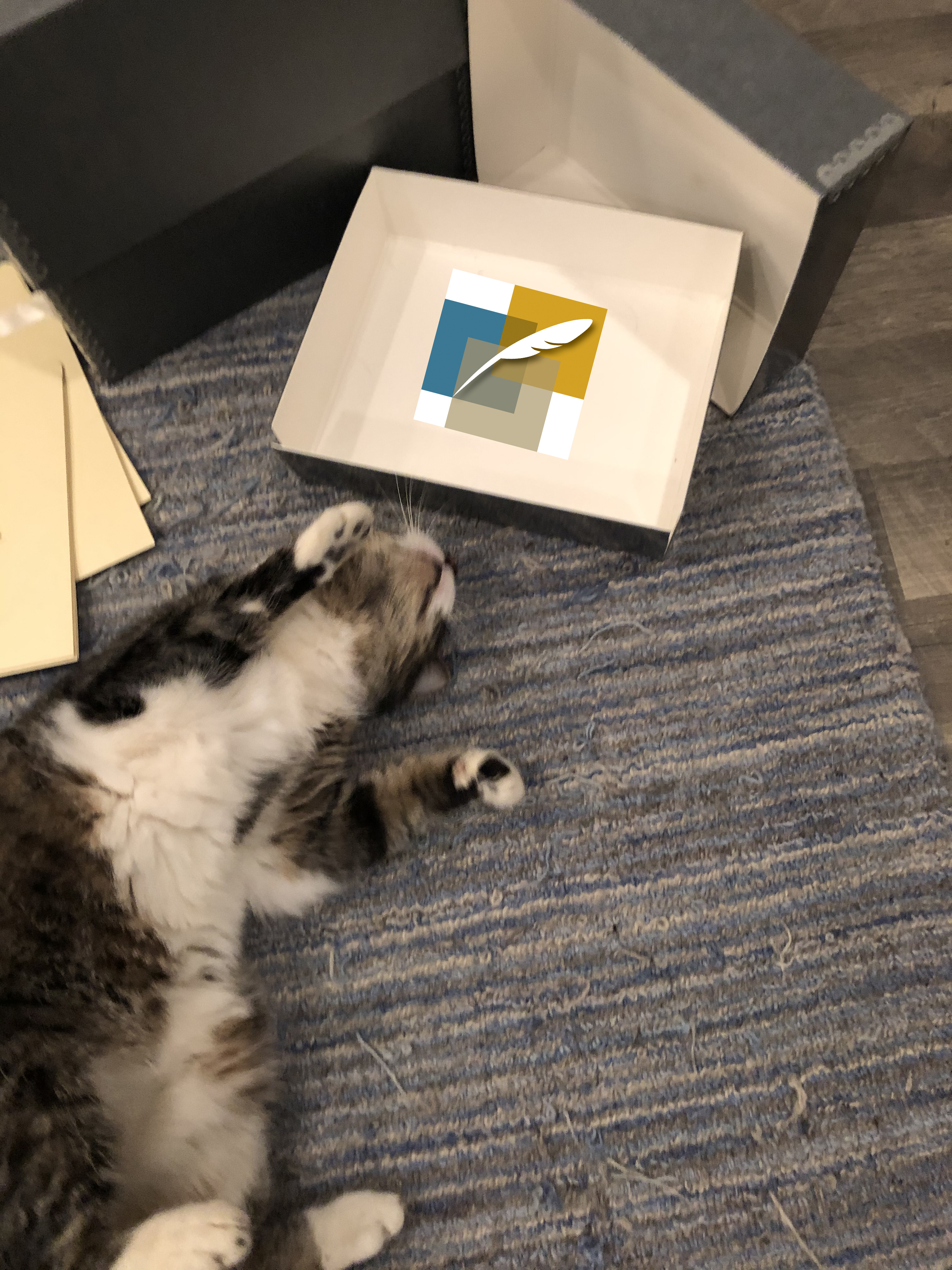 As we closely monitor the evolving COVID-19 outbreak and its effect on New York communities, we will continue to accept applications for DHPSNY's Planning & Assessment Services. To help offset recent disruptions to your schedule, the deadline to submit applications for our Spring 2020 Planning & Assessment Services Round has been EXTENDED to Friday, March 27.
DHPSNY staff, working remotely, are available to answer questions and to assist you with your application. Please contact Anastasia Matijkiw, DHPSNY Program Manager, for assistance, questions about eligibility, or additional information at (215) 798-0105 or amatijkiw@dhpsny.org.
If there are any changes to DHPSNY operations in the coming weeks, we will send updates via email as well as post announcements here as well as on social media channels.
For information on each of these services, including online application forms and instructions, visit dhpsny.org.
Back To Blog