DHPSNY Fall Planning & Assessment Deadline EXTENDED!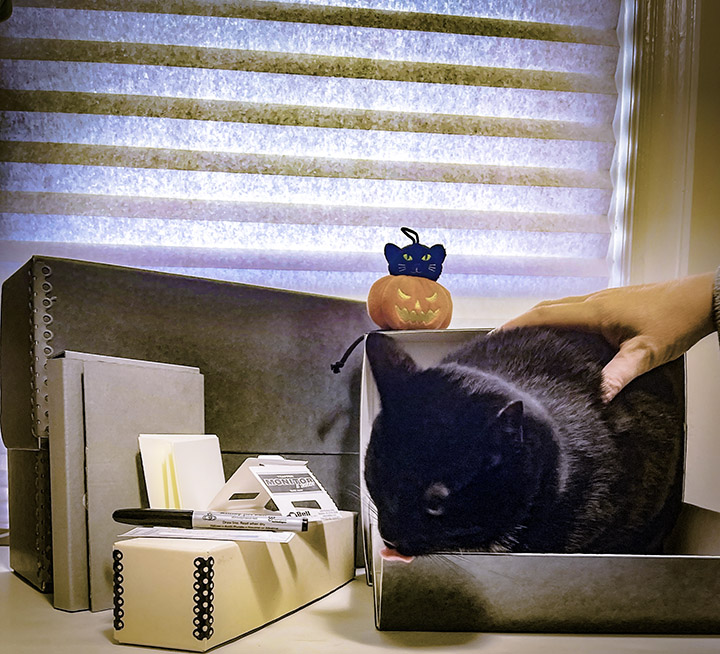 We are excited to announce that the deadline to apply to our fall 2023 Planning & Assessment Services round has been extended — we will now be accepting applications until midnight EST on Friday, November 17. If you and your institution have been thinking about applying, now is the perfect time to start an application.
DHPSNY services connect your organization with our expert team to discuss your current practices, offer valuable recommendations, and establish personalized goals aligned with your unique needs.
Why Apply for DHPSNY Services?
Strategic Insights: The final reports generated through this process can be instrumental in securing funding, enhancing the accessibility and utilization of your collections, and more.
Cost-Free: DHPSNY services are provided at no cost to qualifying New York State organizations.
Professional Support: Build a lasting relationship with DHPSNY's dedicated professional staff, who are committed to your organization's success.
Visit our Planning & Assessment page to learn about each of our services and determine which is right for your organization's needs. Our website also features helpful tools for navigating the application process, including frequently asked questions, timelines, and sample applications. 
For assistance, questions about eligibility, or additional information, contact us at info@dhpsny.org or (215) 545-0613 extension 337.
Image: Sites selected for surveys and assessments will receive a document box filled with archival goodies, including Mylar sleeves, pest control strips, and an Abbey PH (kitty not included).
Back To Blog