DHPSNY Planning & Assessment Applications Due Friday, July 15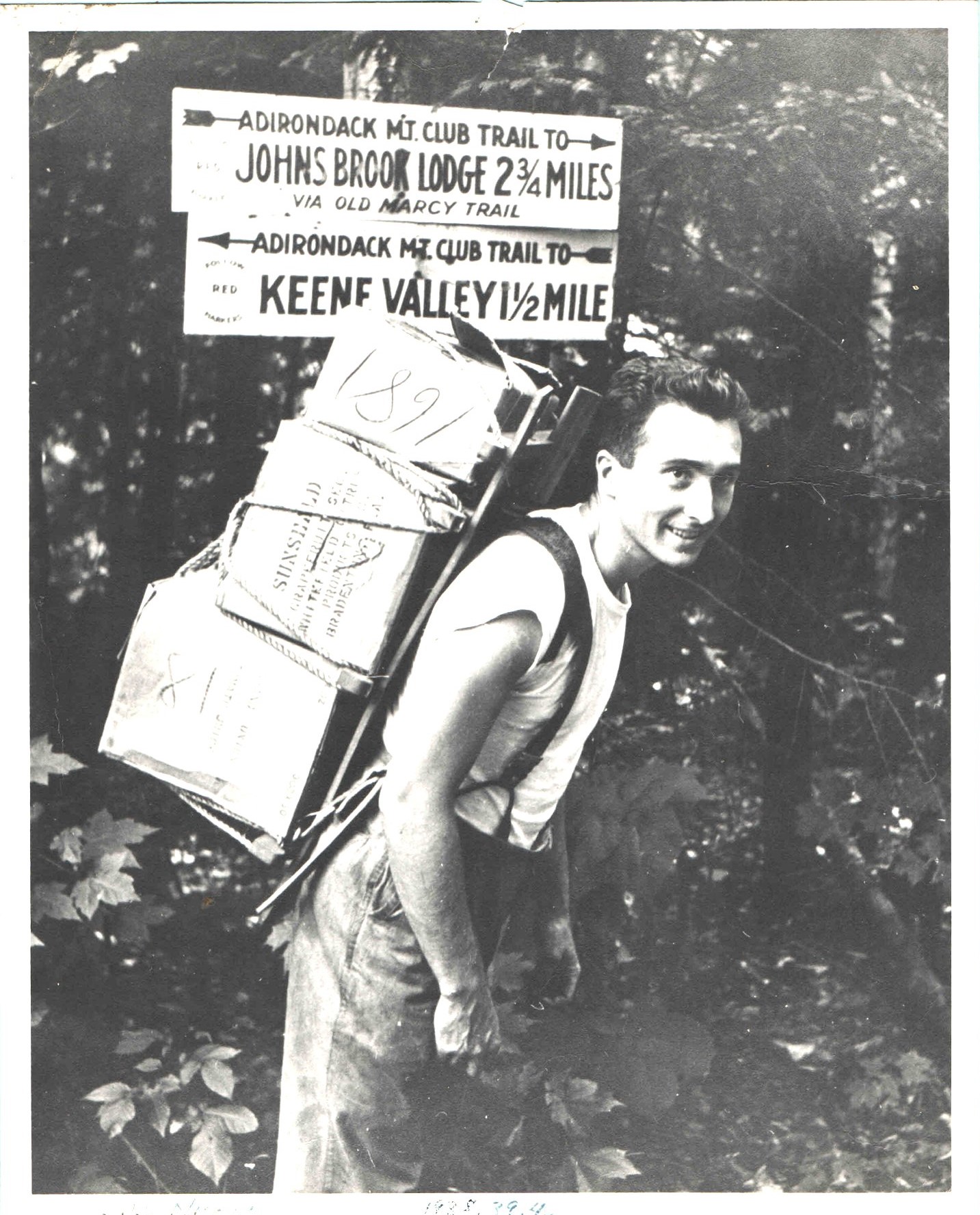 This summer, put your organization on a fast track to reaching program goals and becoming even better stewards of the collections in your care by participating in DHPSNY services! With a month to go before our next deadline, it's the perfect time to start an application.
Our virtual Planning & Assessment Services can help your organization:
Secure future grants and other funding opportunities
Gain knowledge of the standards and best practices for collections management & preservation as well as confidence in applying this knowledge
Increase the accessibility and use of your institution's collections
Build a lasting relationship with DHPSNY's supportive professional staff
 
Start an Application Today!
To help decide which service is best for your program's needs, we've outlined each below with links to application materials. Our website also features helpful tools for navigating the application process, including frequently asked questions and sample applications. 
For assistance, questions about eligibility, or additional information, contact us at info@dhpsny.org or (215) 545-0613 extension 338.
---
Strategic Planning Assistance
Developed in partnership with the New York Council of Nonprofits (NYCON), DHPSNY Strategic Planning Assistance assesses a collecting organization's strengths, weaknesses, opportunities, and threats under the leadership of a trained facilitator. At the end of the process, your organization will have completed a three-year strategic plan, a document unique to your institution, identifying key goals to support and strengthen your organization with milestones to gauge your success along the way
---
Archival Needs Assessments
A DHPSNY Archival Needs Assessment thoroughly examines your institution's archival program, identifying what's working, as well as areas of potential improvement. An Archival Needs Assessment pinpoints problems, recommends solutions, sets priorities, and guides the development of your archival program.
---
Preservation Surveys
A Preservation Survey is a general evaluation of your institution's preservation needs and is a recommended step for any archival program. In addition to pinpointing areas of concern and recommendations for improvement, a Preservation Survey is a valuable tool in fundraising for collections care and is often a prerequisite for grants and other funding opportunities.
---
Not quite ready to take part in the services above?
DHPSNY Foundational Planning Assistance is intended for organizations that need to invest in resource development and capacity building before they can reasonably embark on implementing recommendations frequently found in our other services. The overarching goal of Foundational Planning Assistance is to strengthen an organization's capacity and prepare them to engage in a comprehensive assessment within the next one to three years. Applications for this service are accepted year-round on a rolling basis.
Image: Adirondack Mountain Club (ADK) crew member hiking in supplies to Johns Brook Lodge (JBL), the ADK's historic backcountry facility for lodging and meals. Being 3 1/2 miles from the road in Keene Valley, all food is carried in on foot by the lodge crew on the hiking trail. Nothing has changed since this undated photo was taken. The crew still loads up packs similar to this one and hike it in. Courtesy of ADK, a 2021 Planning & Assessment awardee.
Back To Blog