Don't Miss Our Board Governance Webinar on Nov. 27!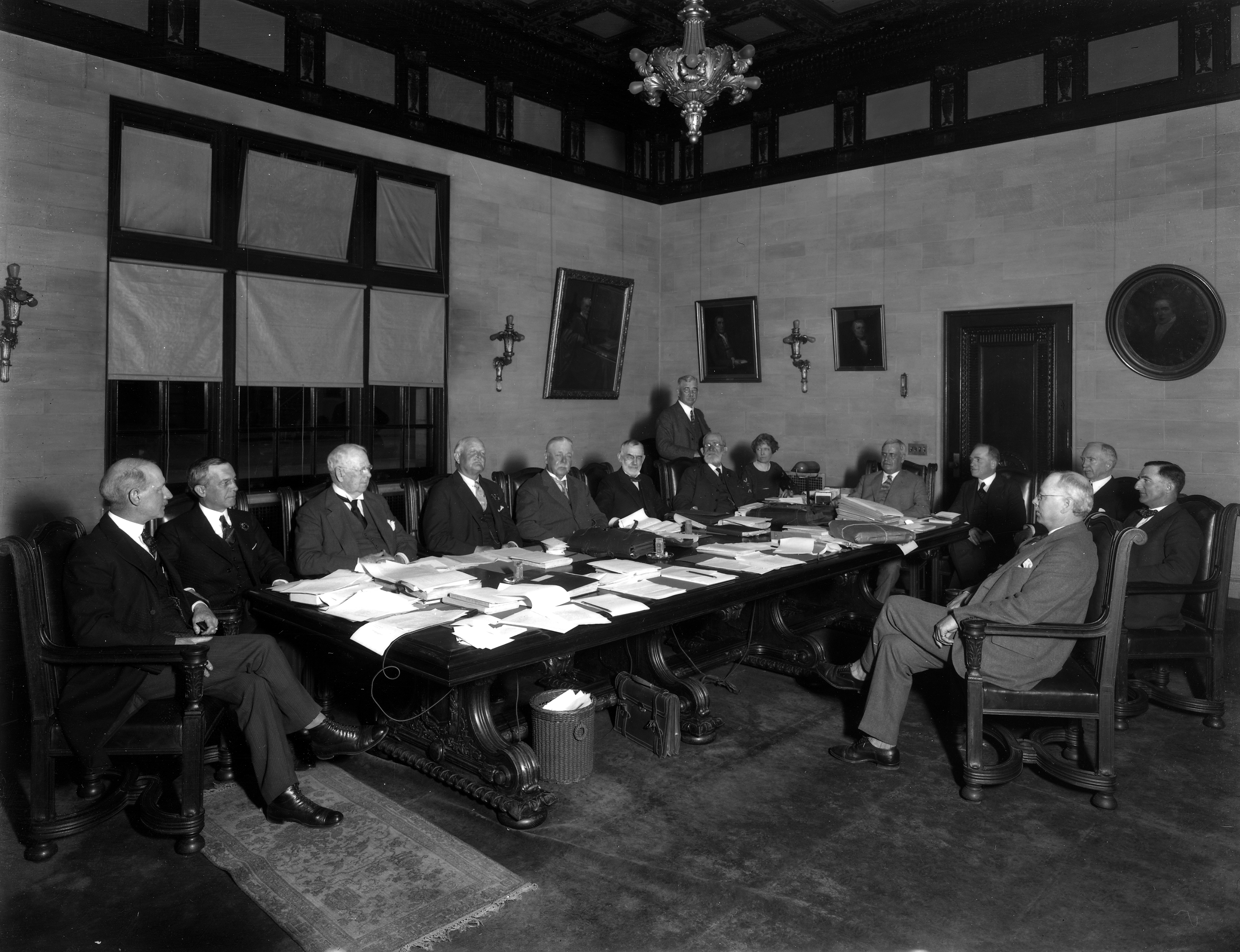 Registration is currently open for our Tuesday, November 27 webinar Duties & Responsibilities of Nonprofit Boards. This session provides a broad overview of the fiduciary, ethical, and policy making responsibilities of the board. It covers the key functions of the board and provides practical guidance and an overview of best practices for board members to individually and collectively achieve excellence in governance performance. Participants will gain an understanding of how to develop and maintain an engaged board focused on ensuring mission alignment, planning for the organization's future, ensuring adequate resources and strong financial oversight, and for those organizations with employees, building a strong working partnership with staff leadership.
Duties & Responsibilities of Nonprofit Boards
Presenter: Susan Weinrich, Vice President of Organizational and Community Development, New York Council of Nonprofits, Inc. (NYCON)
Date: Tuesday, November 27
Time: 10:00 – 12:00 PM
Visit our Webinar page for a full list of our upcoming webinars!
Photo: "Board of Regents Meeting," New York State Archives, New York, 1920.
Back To Blog